Joseph Castlian Makes Nico Coopa's Cock Hard Again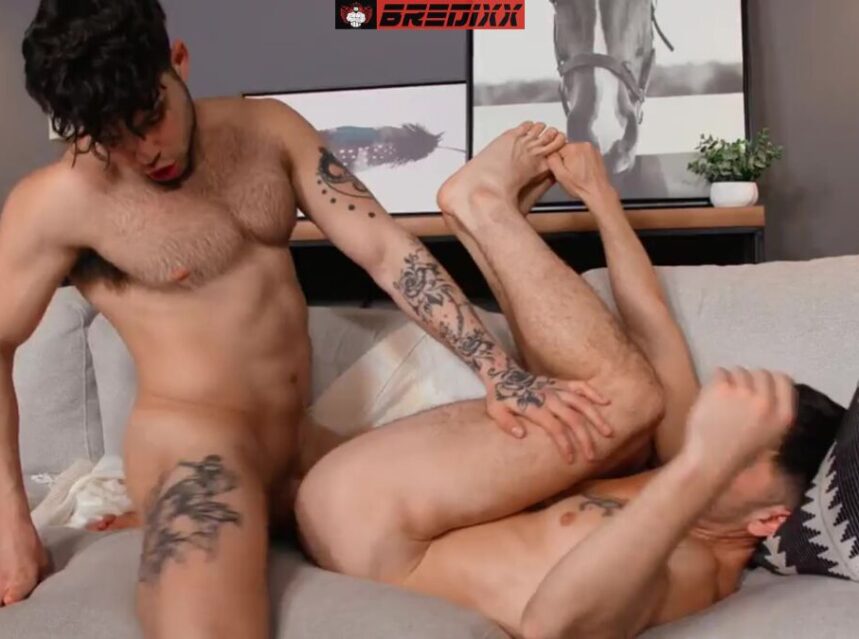 Every man has erection problems sometimes and Joseph Castlian and Nico Coopa are no exception, but unlike Nico, Joseph knows how to make any cock hard again… Well, or at least almost anyone. This is great because in this movie Nico suddenly loses his erection and nothing can make him hard.
Being his best friend, Joseph decides to help him by showing him that anal sex works in this case. Of course, Joseph is not wrong, and as soon as he thrusts his cock into Nico, Nico instantly gets a boner. You can guess what happens next, so just watch.