Vincent O'Reilly Fucks Damien Cruz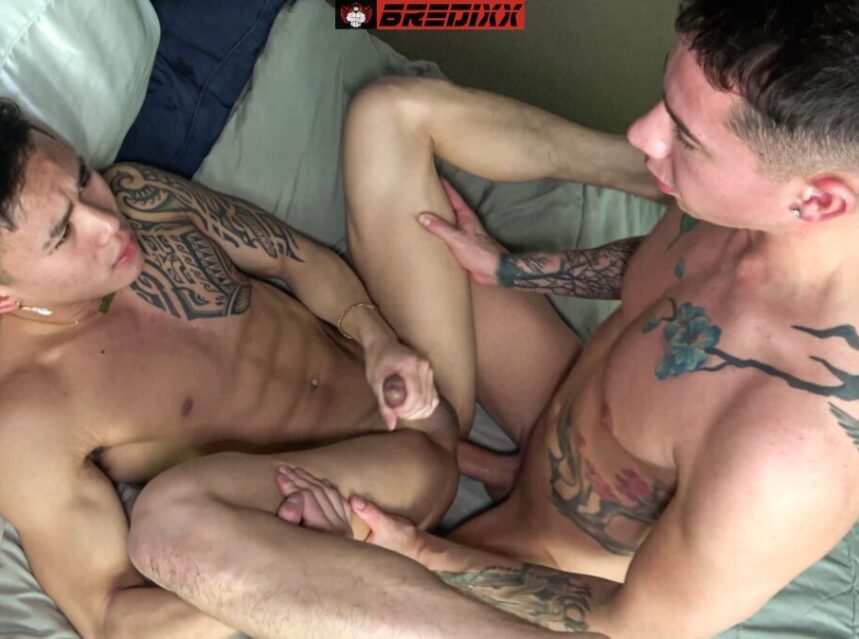 Vincent O'Reilly and Damien Cruz look great together and it's a promising start to their love affair, which turns out to be a lot more passionate and noisy than usual. Although we are used to seeing Vincent as a bottom, he does not disappoint at all as a top, on the contrary, he turns out to be a great lover.
His pounding is slow and deep at first, making Damien feel nice and relaxed. Soon he's feeling so good that he's starting to want it harder and harder with each Vincent O'Reilly thrust. Does anyone have an anal orgasm there?!