Ben Masters Wins A Date With Roman Todd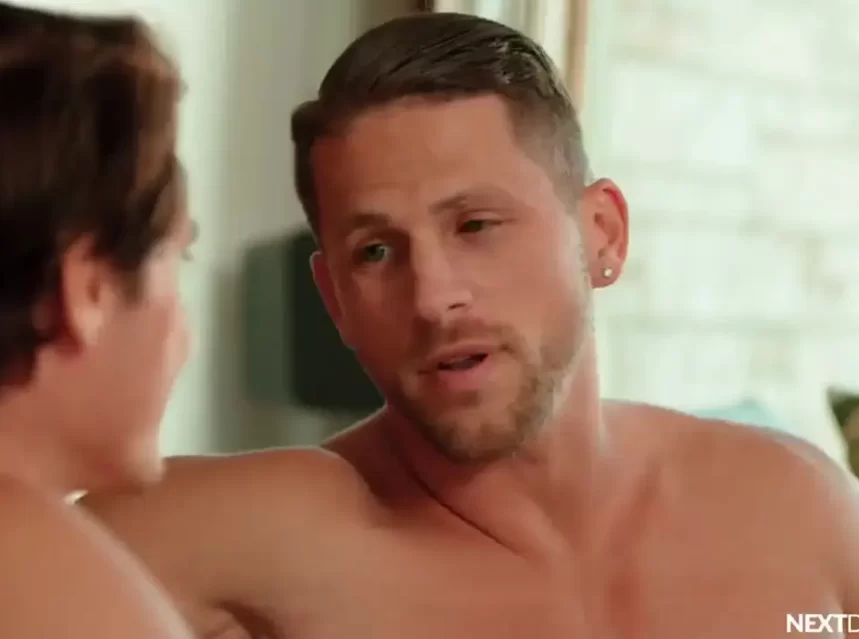 What a wonderful surprise for Ben Masters, who gets the most special gift of all – a date with Roman Todd. Ben just visits his favorite site, Next Door Studios and a banner pops up on his screen that says "Win a date with a porn star". Ben thinks this must be some kind of prank, but decides to enter the raffle anyway.
A week later, when he had already forgotten about the raffle, he received an email informing him that he was the lucky winner. On the appointed day, Ben goes to Roman Todd's house, where he finds not one, but 2 stars because sexy Devin Franco greets him at the door. Well, Devin doesn't want to get in the way of Roman and the winner, so he later backs off to let these two enjoy their date.