Browsing Tag
'A Night At The Entourage'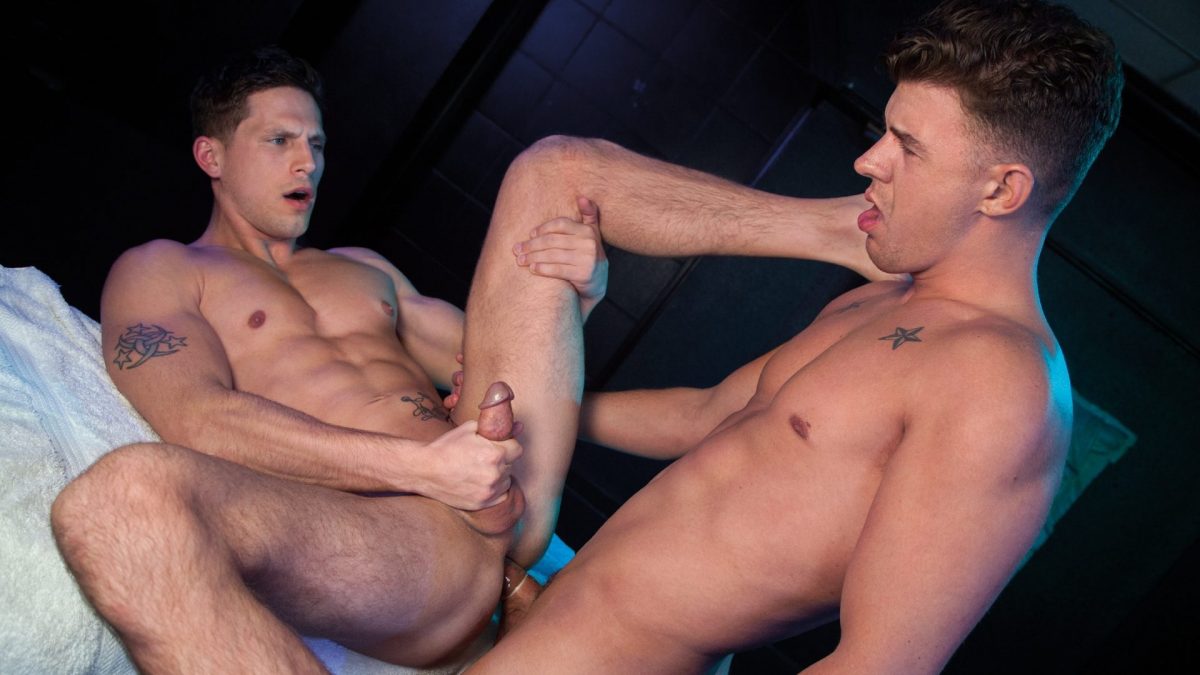 When Roman Todd hops in the hot tub, he knows he wants some action, and he's in luck when JJ Knight joins him for a soak. The two lock in an embrace with a kiss as JJ jacks Roman under...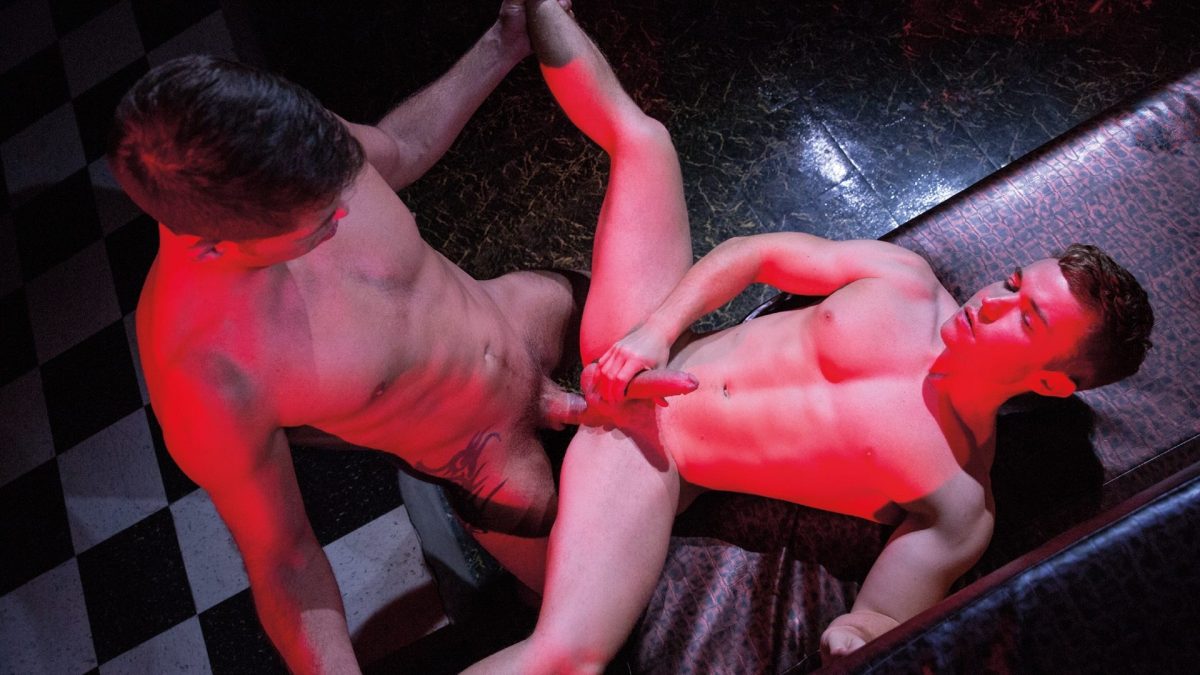 Gabriel Cross is jacking his thick, uncut pole watching porn at the sex club when Tyler Roberts walks by to lend a helping hand. Without words, Tyler pops a finger into Gabriel's tight hole and opens his pants to show...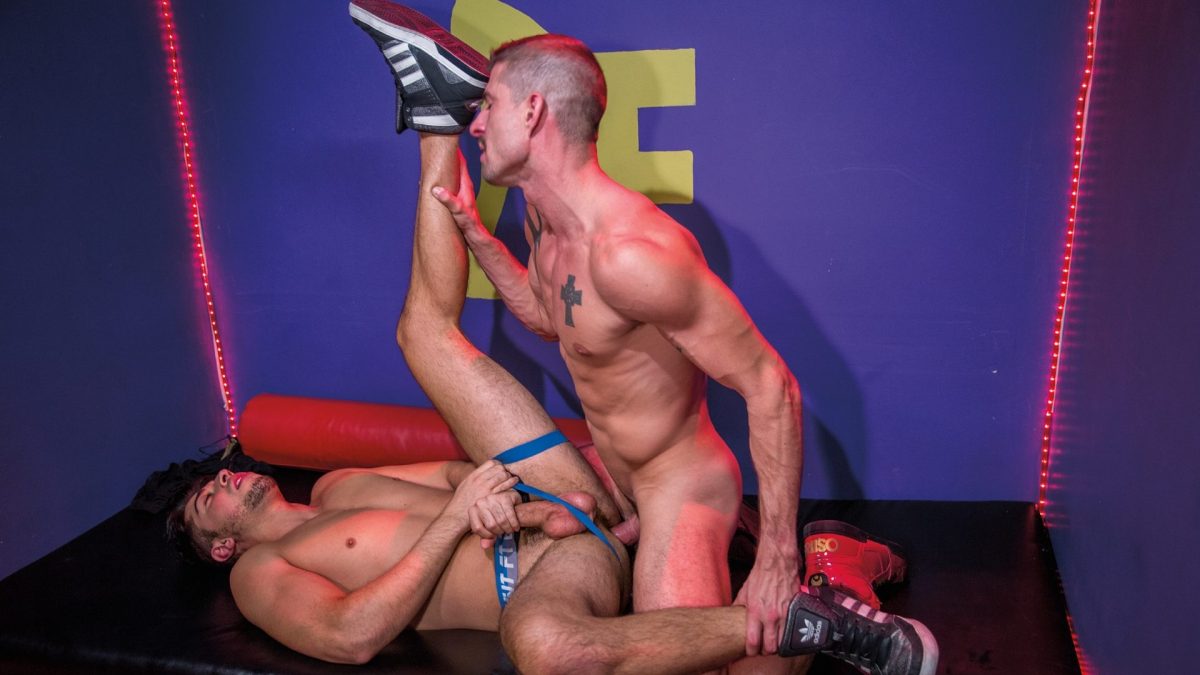 Sean Maygers is horny as hell at the bathhouse cruising guys who check out his bulging biceps as they pass by. Sean is being picky tonight as he waits for just the right guy to come along. When Brett Dylan...