Browsing Tag
'24 Hour Boner'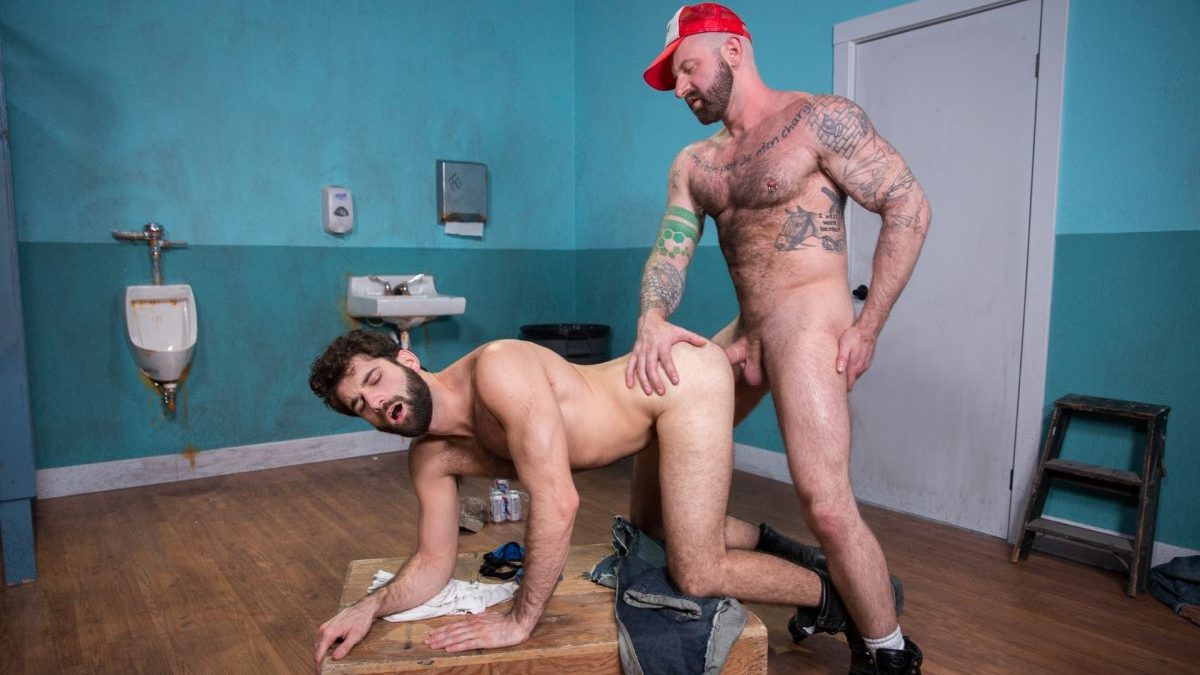 Tegan Zayne is still hanging out on the bathroom floor playing with his dick through ripped jeans from his last cocksucking encounter when Alek Buldocek walks in and catches him in the act. No words are exchanged as Alek cracks...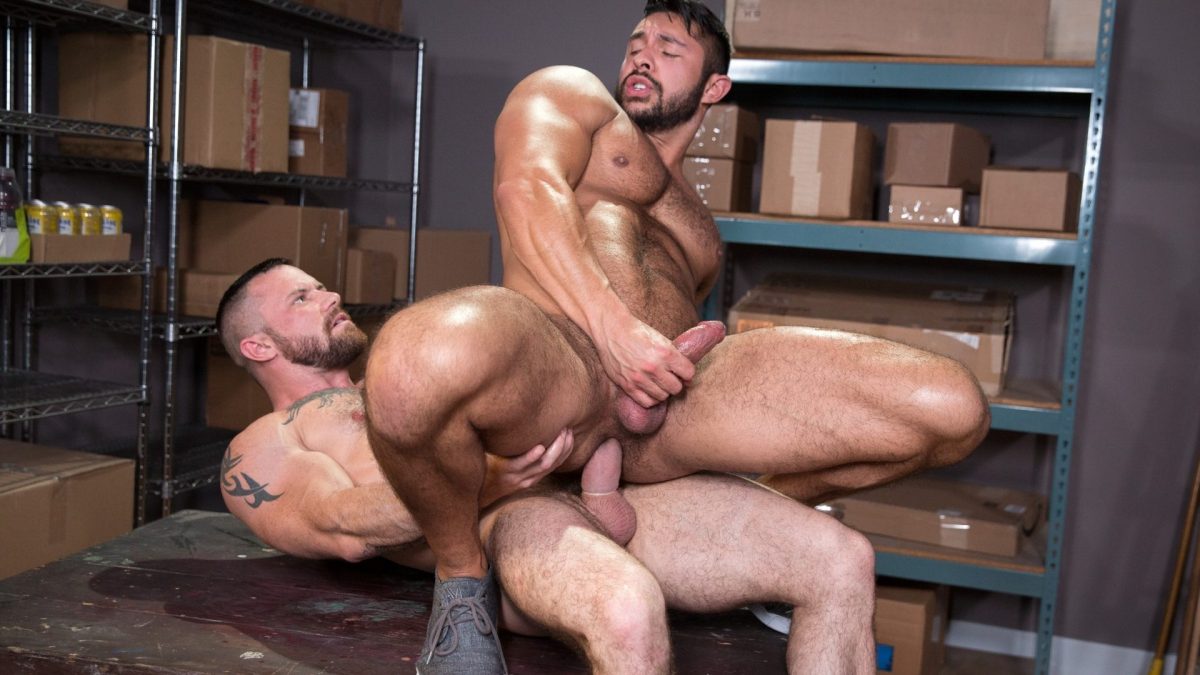 Seth Santoro is a clerk at a convenience store. When he comes into work early, he catches Sergeant Miles shoplifting and tries to get him on video. Sergeant isn't going to stand for any of that and pins Seth onto...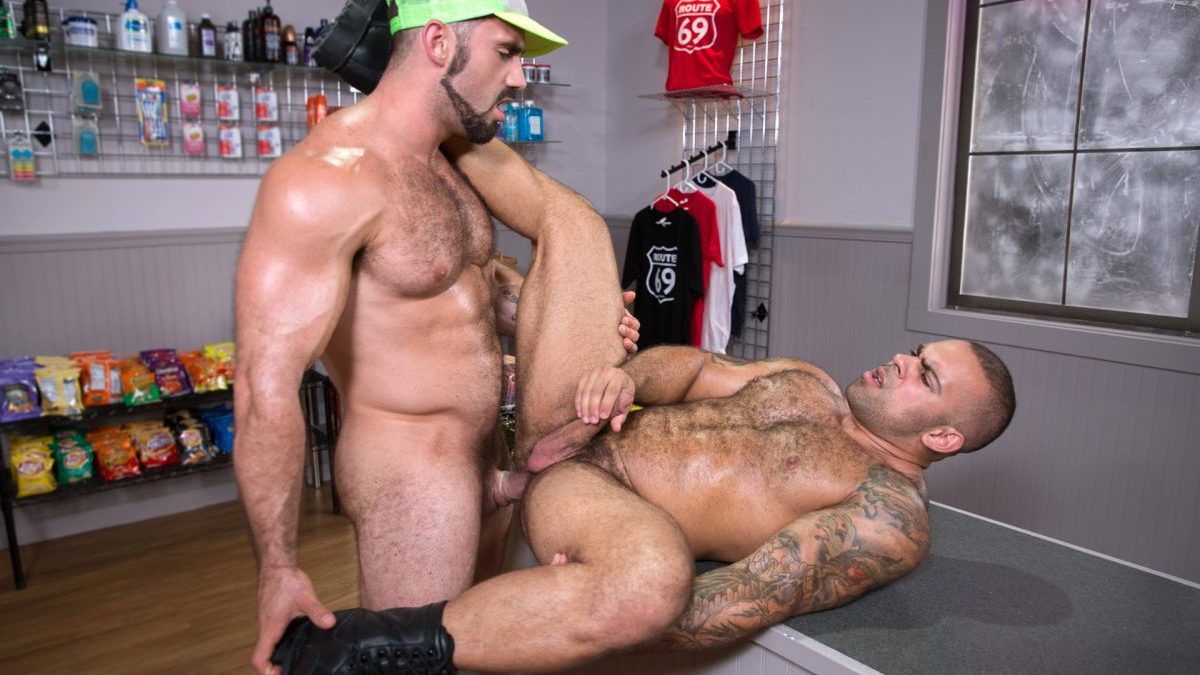 Jaxton Wheeler and Lorenzo Flexx are buying food at the convenience store when they hear some guys fucking in the back room. They raid the place and take all the food they want when Jaxton gets an idea. With all...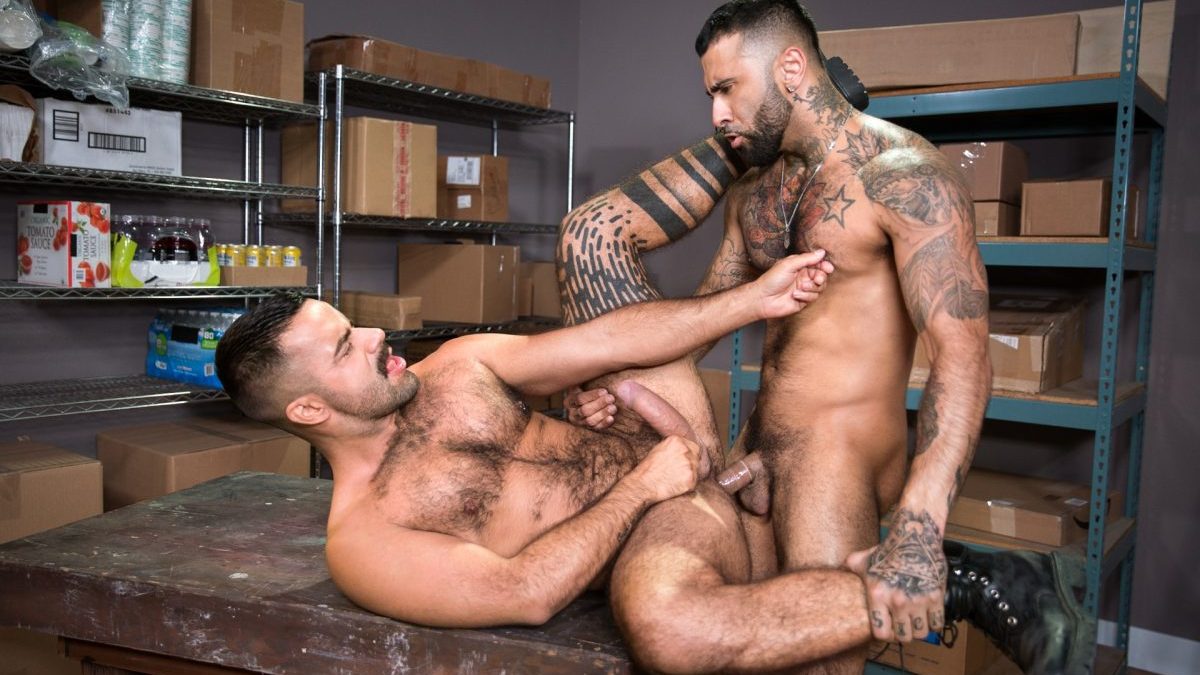 The new week starts with a brand new movie by Raging Stallion – "24 Hour Boner". And the first scene is just fantastic – Rikk York and Teddy Torres in an intense and rough flip-fuck session. Of course, the scene...