Andre Donovan & Luca del Rey At Raging Stallion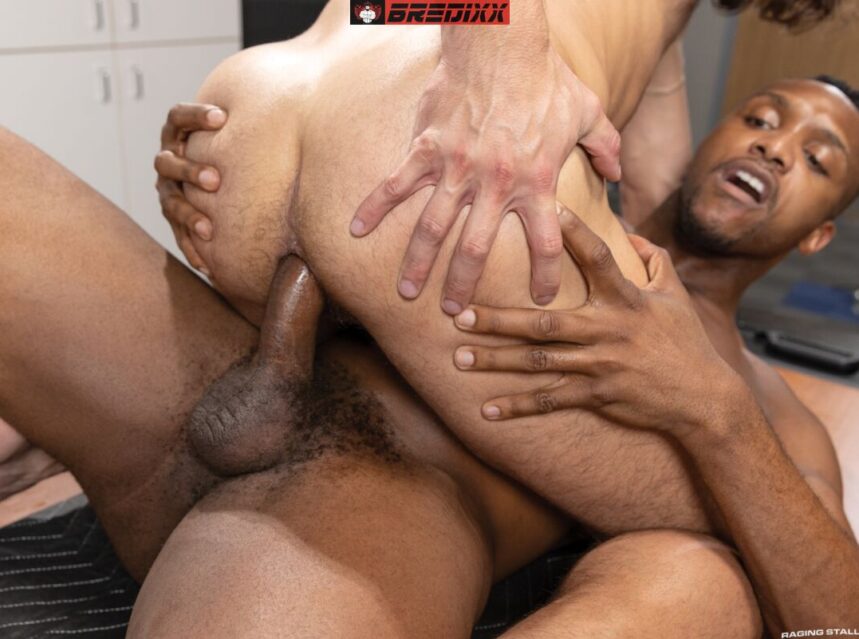 Raging Stallion surprises us more than well with a new dose of hot sex, thanks to Andre Donovan & Luca del Rey. Andre plays an airport security officer and Luca is one of the passengers. Fortunately for Luca, when he tries to pass a check through the metal detector frame, the device signals that he has something metallic, possibly in the pockets of his clothes.
Andre takes him in for a full inspection, but even after he strips him naked, the metal detector continues to screech. Luca is embarrassed, but still finally admits that he put a metal dildo in his ass. Andre is completely understanding and pulls the toy out of Luca's ass so he can get on the plane…
But before he lets him do it, he can't help but take advantage of Luca's loose hole. Well, in the end, Luca misses the flight but has a stunning landing.