Caio Veyron Fucks Zeb Hadid At Tim Tales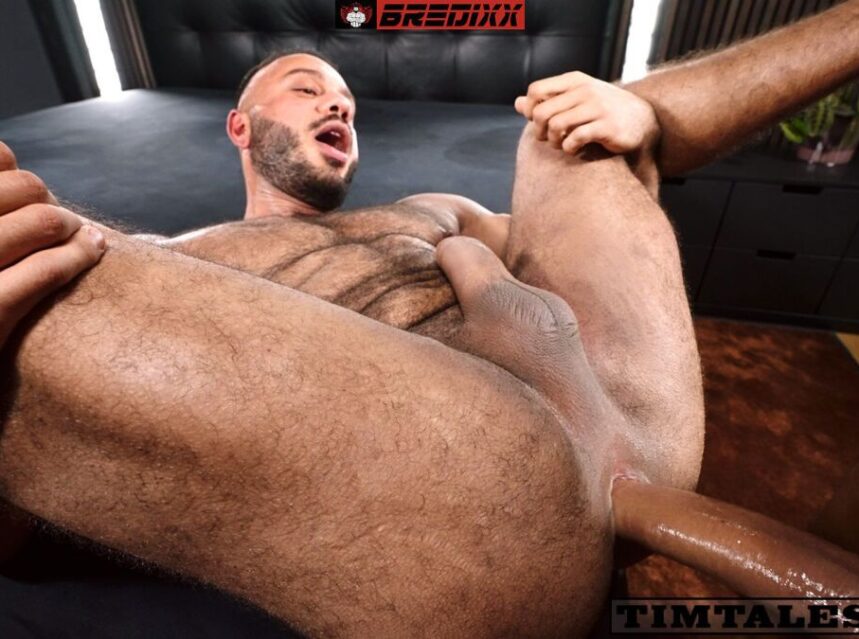 Zeb Hadid!!! Yes, please! This sensational and super cool man comes to Tim Tales eager to meet his idol Caio Veyron. So, the guys at Tim have a great new addition that you're really going to love.
Zeb definitely has that exotic charm that Arab gay men possess in abundance, but this charm is combined with extreme beauty, a muscular, more than-perfect body, and a unique ass that, like the perfect predator, takes even the biggest cocks. Many bottoms are intimidated by the size of Caio's penis, but Zeb puts them to shame with his unique hole and desire for rough sex. A unique scene with two unique men. This is perfection!