Jordan Starr Bangs Isaac Parker in the locker room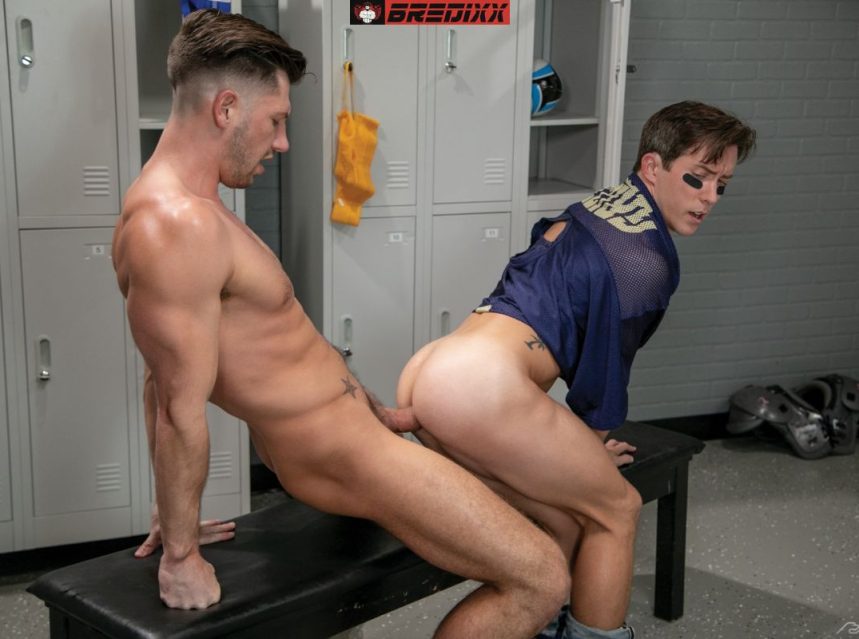 In this Falcon Studios scene, Isaac Parker and Jordan Starr play the roles of baseball stars from a famous sports club. They have seen each other in the locker room many times and think they know everything about each other. That's why Issac is surprised when he walks into the locker room where Jordan smells his dirty jockstraps.
Jordan Starr sheepishly admits that he likes the smell a lot, and Isaac Parker adamantly tells him that he better smell the source of the smell. That's how this locker room sexual fantasy begins, which turns into some pretty sweaty sex with Jordan hard pumping Isaac's muscular ass. Do things like this really happen in baseball?!