Diary Of A Sex Addict: Devin Franco and Mateo Fernandez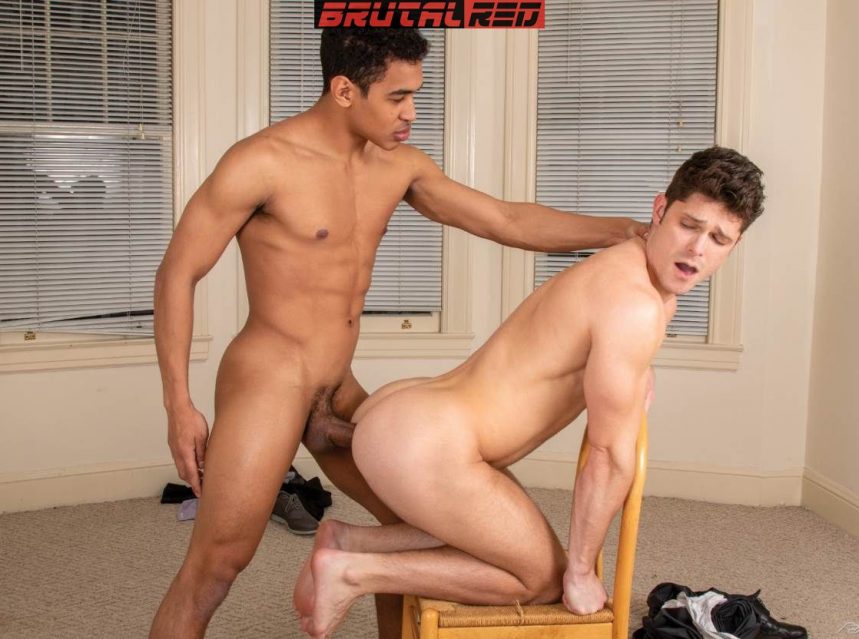 In this episode of "Diary of a sex addict" by Falcon Studios, Devin Franco finally founds what he's been looking for – Mateo Fernandez and his long, bareback dick. But it's actually the end of the story, and it starts a lot earlier that day. Devin is addicted to sex and even in the office he can not stop thinking about men. While watching a porn movie, he decides that he won't overcome his addiction today, but instead, he will find another man to fuck him.
You may also like: Diary of a Sex Addict: Casey Jacks and Colton Reece.
Devin already has a plan for the day, but before the pleasure, there is a final task ahead. He has to meet his agent Mateo, who's going to show him real estate. During the visits to different parts of the city, Devin begins to wonder if Mateo would want to share with him more than a business. That's how Devin ends up with Mateo's cock shoved in his ass.