Tim Tales Welcomes Axxl Mart & Javi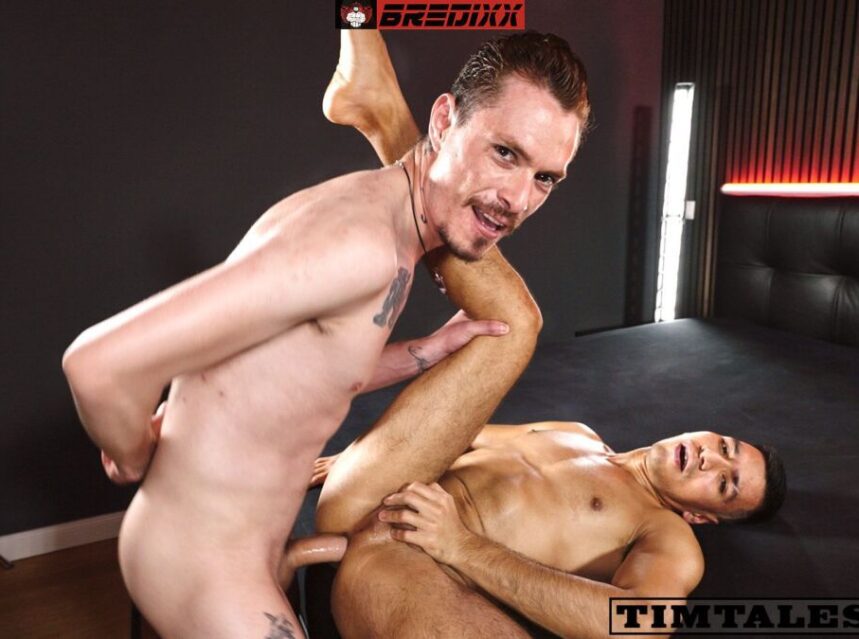 It's time for a double feature because the dudes from Tim Tales have two newbies to present: Axxl Mart & Javi. They are both of our favorite Latin types, but their similarities end there. Axxl Mart is Mexican and has had nothing to do with gay porn until now. He is a singer but always thought of a career in another industry.
Since he has a huge dick, he obviously ended up choosing the right industry and the right studio. As you know, Tim Tales espouses the philosophy that bigger is better. Javi is sure of it. This muscular Brazilian bottom likes big things in his ass and makes an amazing debut that will put all his competitors at a disadvantage.