Threesome in the kitchen with Bigdickfig, Big C & Sebastian Bluu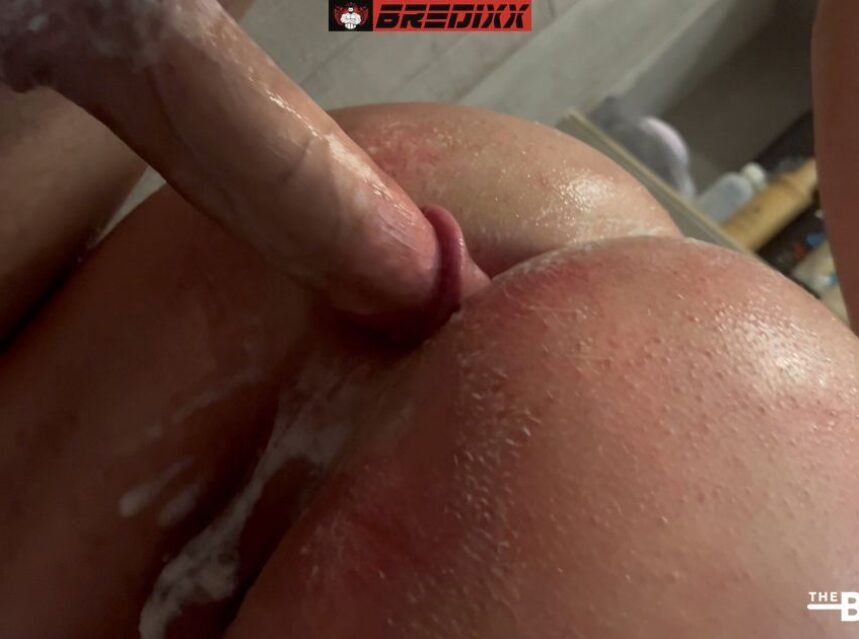 Sebastian Bluu has been at Big C's ranch for four weeks now and is having a great time. His hole hasn't been empty for a moment and now it is wider, deeper, and hungrier than ever. Big C doesn't want his sex toy Sebastian Bluu to be left without a dick in the hole, but he's a little tired and calls his friend Bigdickfig to help.
He responds instantly and takes on Sebastian's hole as the three make out in the kitchen. Before long, Sebastian is on the kitchen counter with his ass facing the inside of the room and two horny men pumping him over and over again.