Soldiers Do It: Chase Tyler & Davin Strong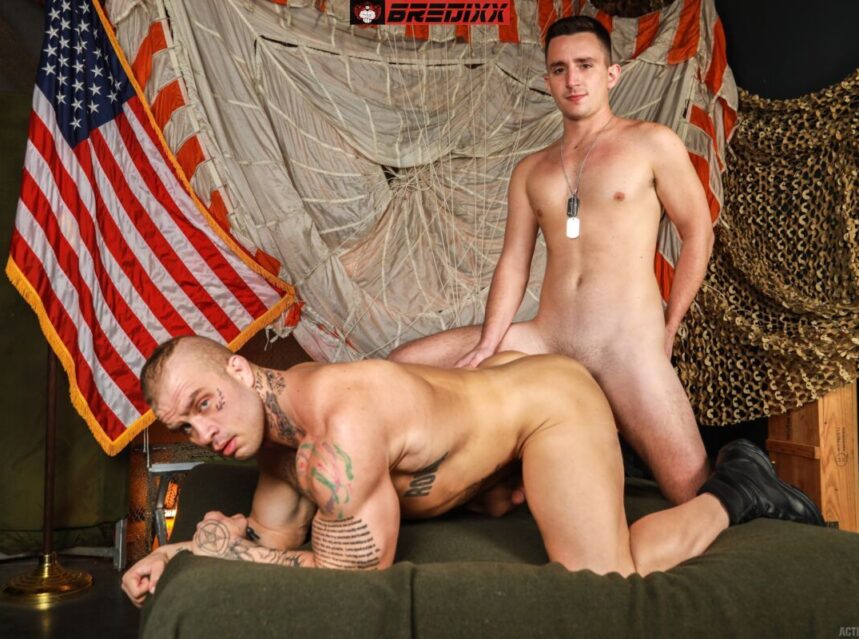 Chase Tyler and Davin Strong look very hot in camouflage uniforms and military boots, don't they? If you share our excitement about sex in uniforms, you'll definitely love these two soldiers. Well, they're not real soldiers, we know, but the thought that they could be is so exciting.
Davin looks a lot like some kind of major who likes to command his soldiers both during a mission and during sex. Chase, for his part, looks like an executive soldier who always follows the orders of the officers. Well, in this scene it's not clear who makes the rules, but it's abundantly clear that when it comes to men in uniform, the action is guaranteed to be cool. Enjoy!