Slamrush – Head Rush Orgy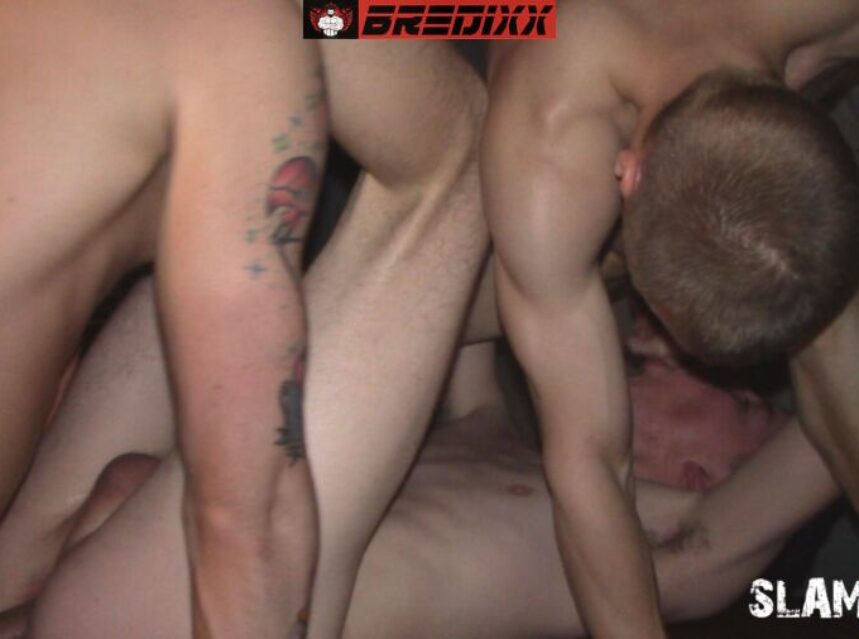 This Bottom Bitch Twink has been taking load after load. In the cloudy house, I keep it dark so these slam bottom sluts fuck all day and night. they never know what time of day it is. I operate as a casino… getting them hooked on that rush for life.
I don't know what this twink likes more… getting cloudy or getting dicked. In here it's all the same, nut up or shut up! Text from porn producer.