Raw Road Nation – Barebacked On The Tire Machine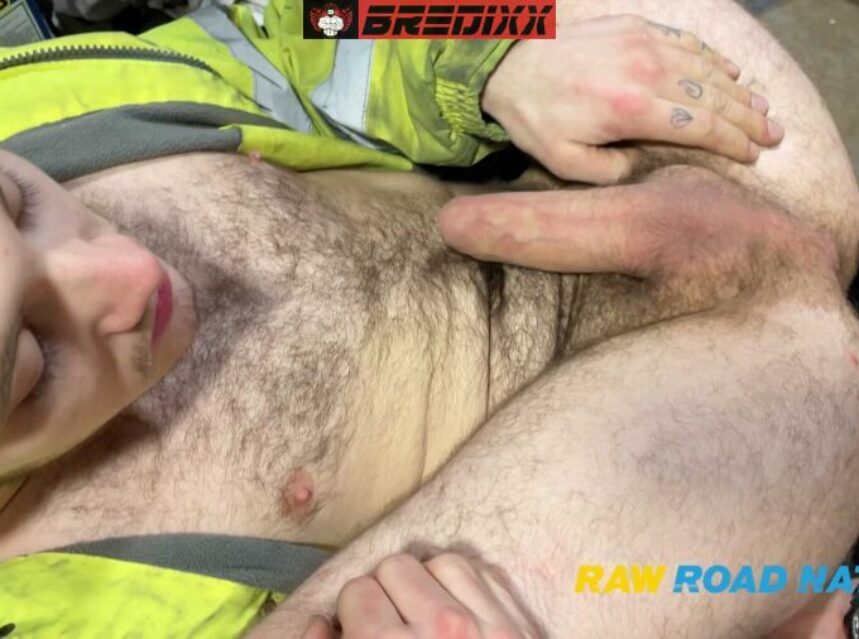 It's Friday night and I dream up this horny idea to get these 2 REAL sluts on their back's on the tire machine, with a few guys all lined up ready to use his hole… so I invite a couple of my very well-known slutty friends to come and use these two guys that I want to see who can take dick the deepest as I just know this ginger lad has a competitive personality along with my other friend who just generally can take it as deep as anyone can give.
And obviously, I just have to capture this for you guys to say as I know a lot of you will definitely wank into this I know I did LOL.. Who do you think took it deeper and harder…maybe a rematch?
Models: Ben Kane, Danny Ford, Jamie, Josh Innit, and Tony Parker.