Liam Angell Gets Fucked By Will Angell & Raw Dawg Daddy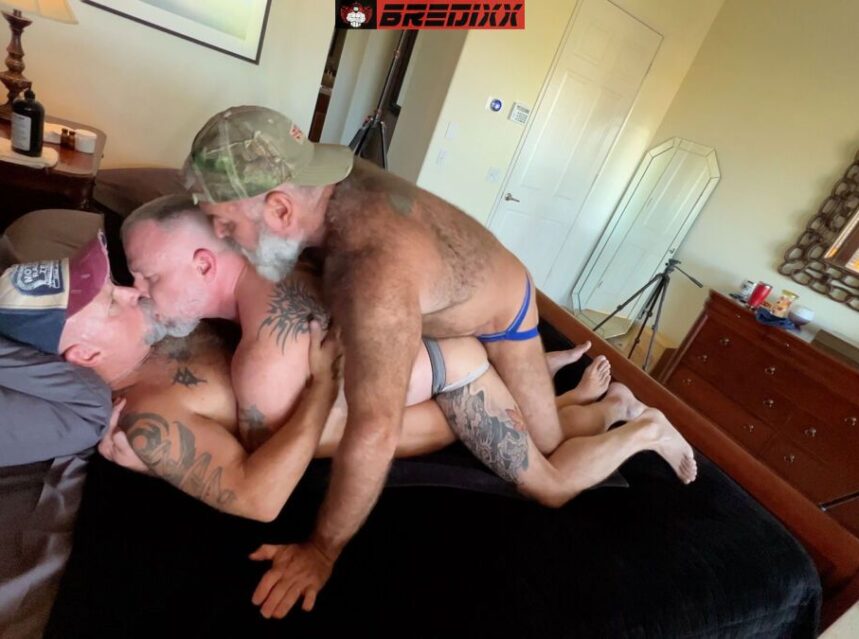 Daddy Liam Angell is over the moon again in the new edition of House Of Angell where he gets fucked by two muscular bears – Raw Dawg Daddy and Will Angell. This threesome is as hot as anything Will and Liam do. The sensation is erotic and full of hormones.
Sex play is an emanation of true love and emotion. It develops slowly and the pace increases with time. It all starts with kisses to go through licking and blowing before we reach the logical conclusion. There, Liam gets the full attention of his two hairy partners, becoming the centerpiece of their sex sandwich.