Austin Wilde Welcomes Nick To Guys In Sweatpants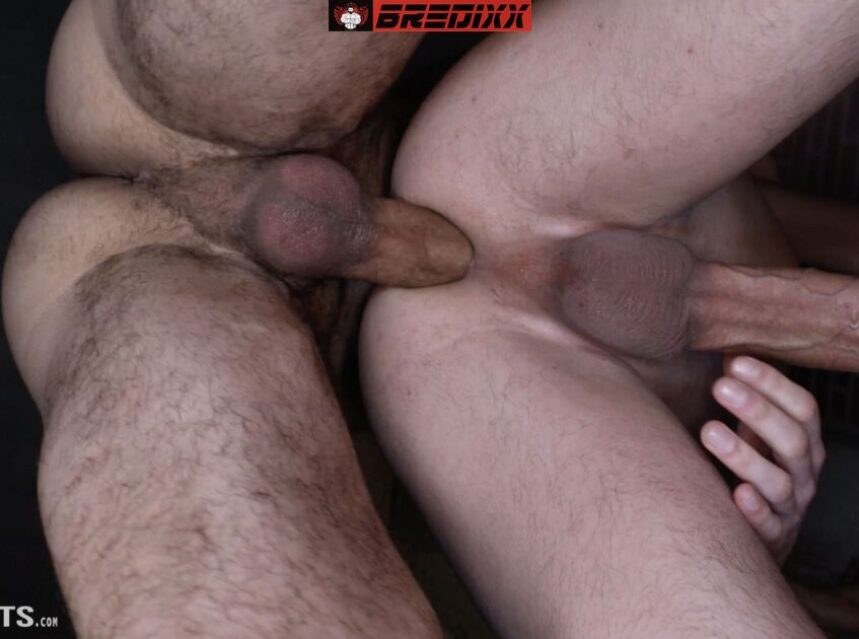 Superstar Austin Wilde steps in front of the Guys In Sweatpants camera again to introduce his latest discovery, naughty Nick. He is still shy and prefers to remain anonymous, so don't be surprised that he is masked. But that doesn't matter because what Nick does with his holes is more important. As you'll see, he does a lot of cool stuff with them.
By the way, Austin shares that Nick is quite an interesting person. He was previously married, and it was with his wife that he discovered how pleasurable anal stimulation was. He has taken a 7-inch dildo before, but in this scene, he is taking real cock for the first time. Actually, it's several scenes combined into one, because Nick meets Austin several times, and the result is that he quickly becomes a real bottom.