James Django and Chip Young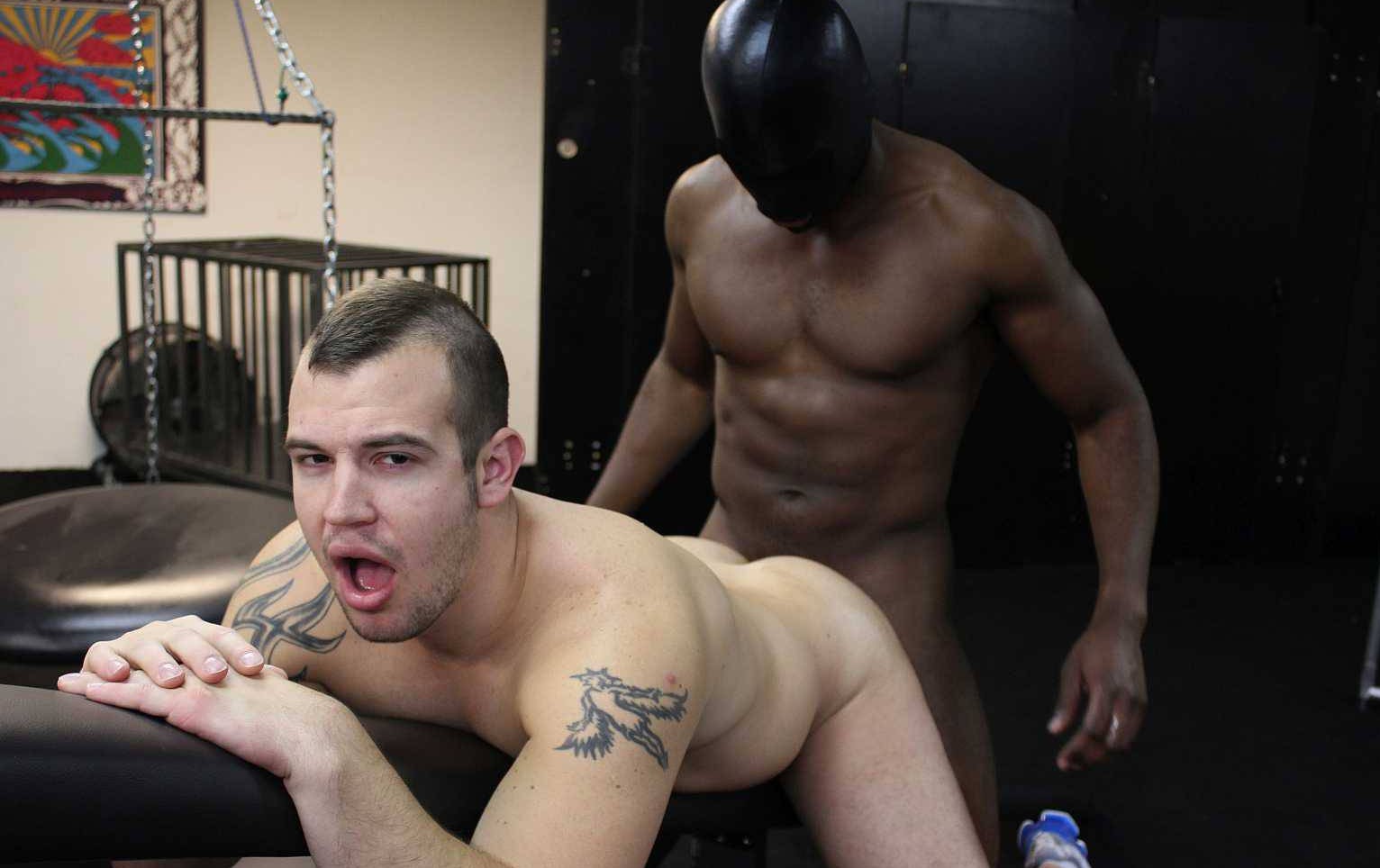 Huge black cock and PHAT young white ass – what a perfect combo! Chip Young brought his bubble butt to set and when James Django saw what Chip was shaking, he told the producer to set him up with "that." The camera man said let's go. Right now. And since Chip loves his black cock, he didn't dare say no, especially once James dropped his pants and this huge black fuck meat fell out begging to be sucked!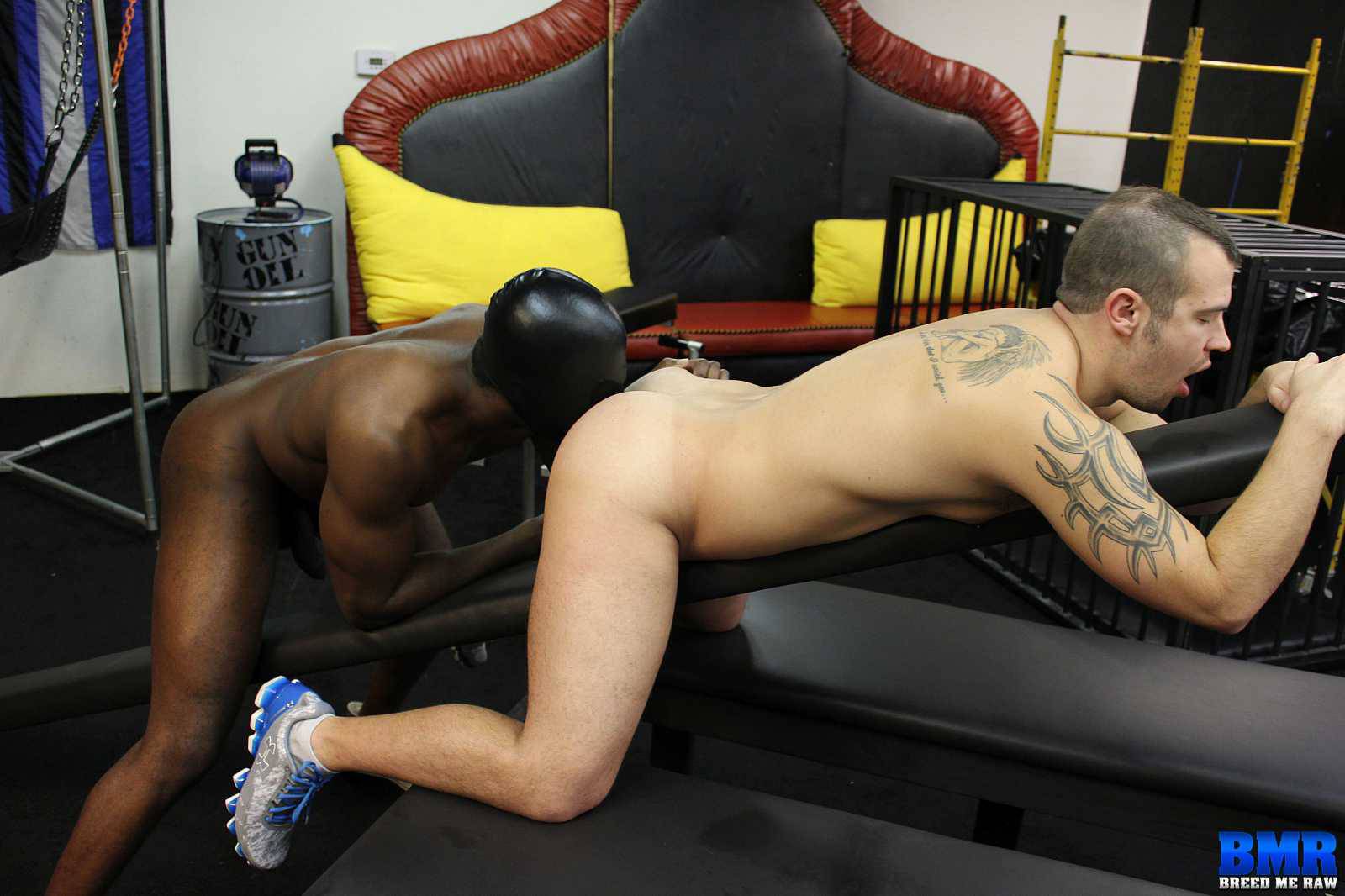 Chip did his best to suck that fucker and although he could not take it all, he knew a hole that could. So he bent over and let James eat him out to loosen him up.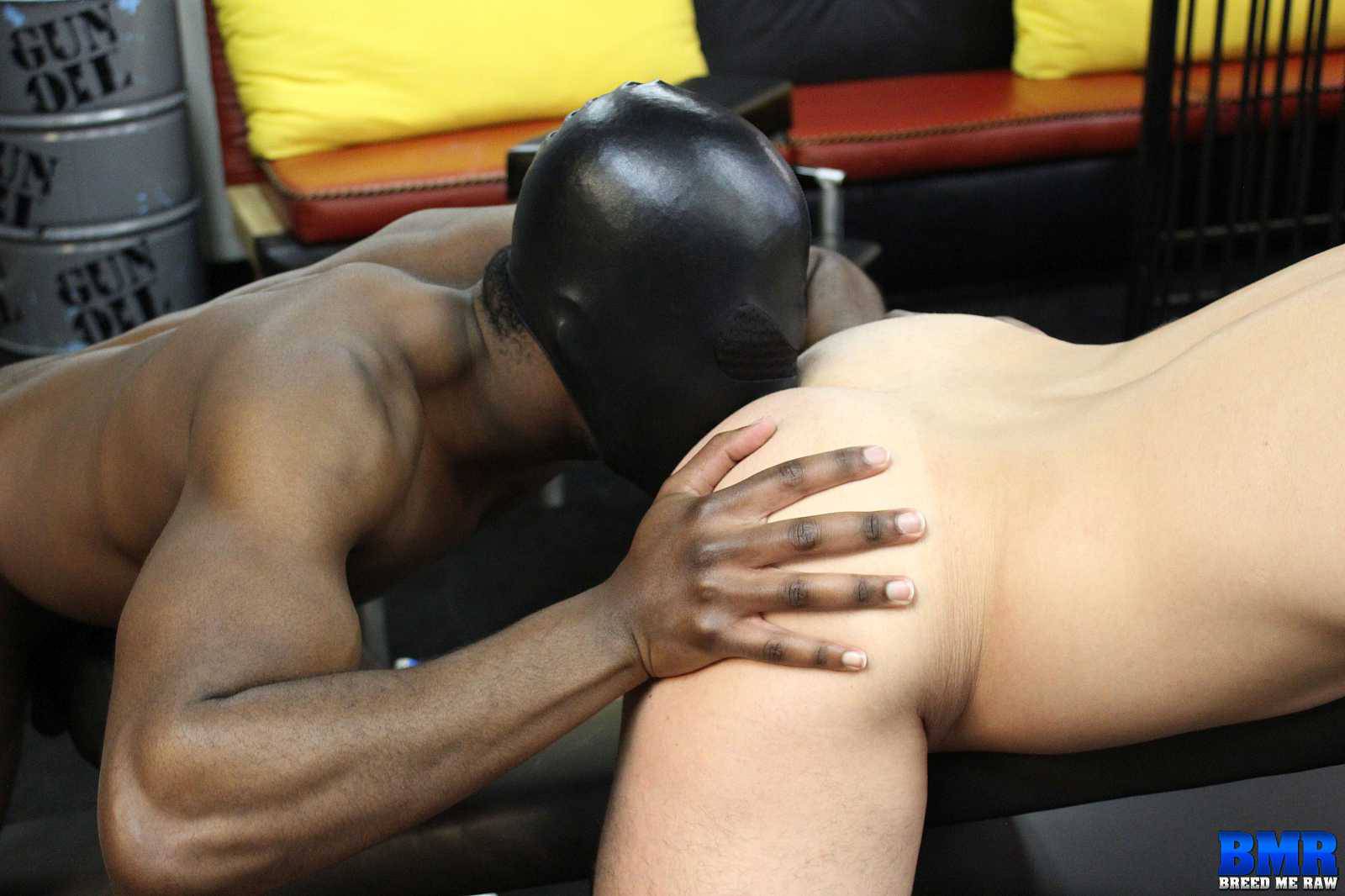 Then James slide that fucker deep in that slut hole right to the base of his balls. James knew then he was fucking a well-used slut!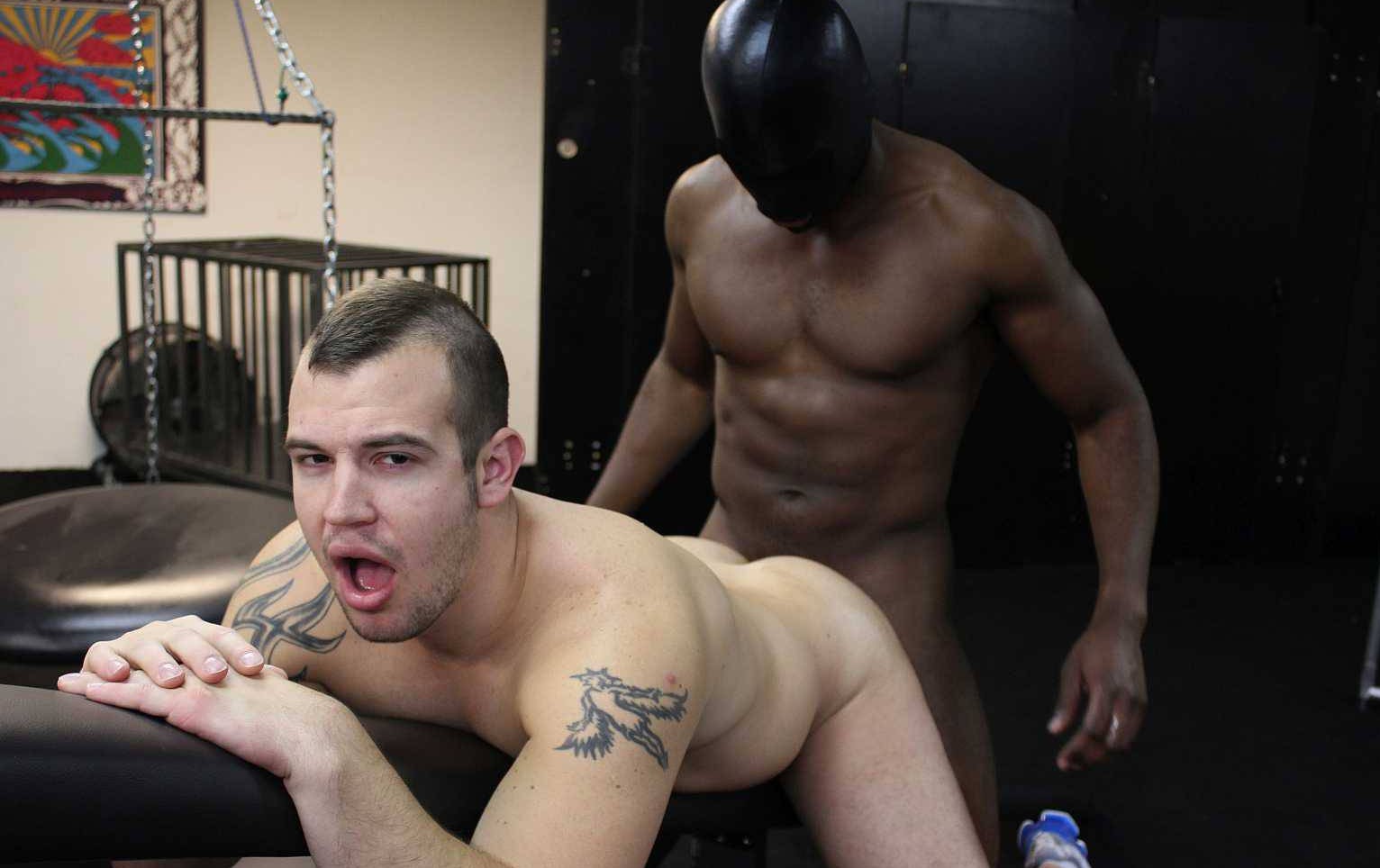 Share This