VIP – After Hours: Addison Graham and Sebastian Kross
Addison Graham wants to be the pole on the stage where Sebastian Kross is dancing. He slips $100 into Sebastian's briefs, which earns him the right to sniff Sebastian's nuts, then hook up after hours in the VIP lounge. That's fine with Addison, whose wad of crispy Benjamins earns him nonstop action.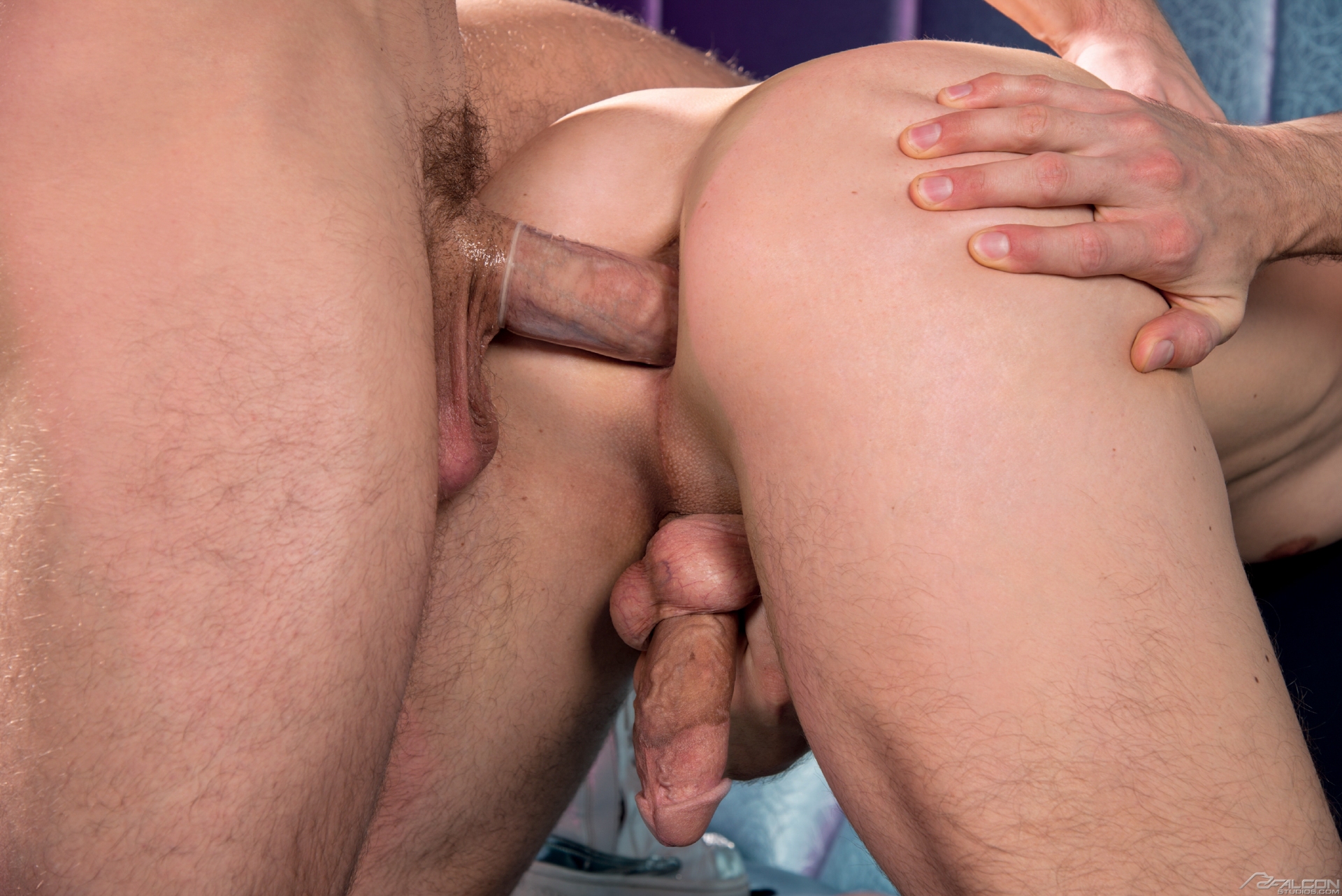 Sebastian tears off Addison's clothes while they make out, and Addison never lets go of Sebastian's fat cock. Except for Sebastian's sprawling colorful tattoos, their smooth, muscular bodies are well matched, and both have dark wavy hair. Still holding Sebastian by the cock, Addison pulls it into his mouth. Sebastian swivels and sways as if he were still on stage, turning so Addison can eat his ass, too. Fully horned up to fuck, Sebastian sucks Addison briefly then drives his cock into him, doggy style.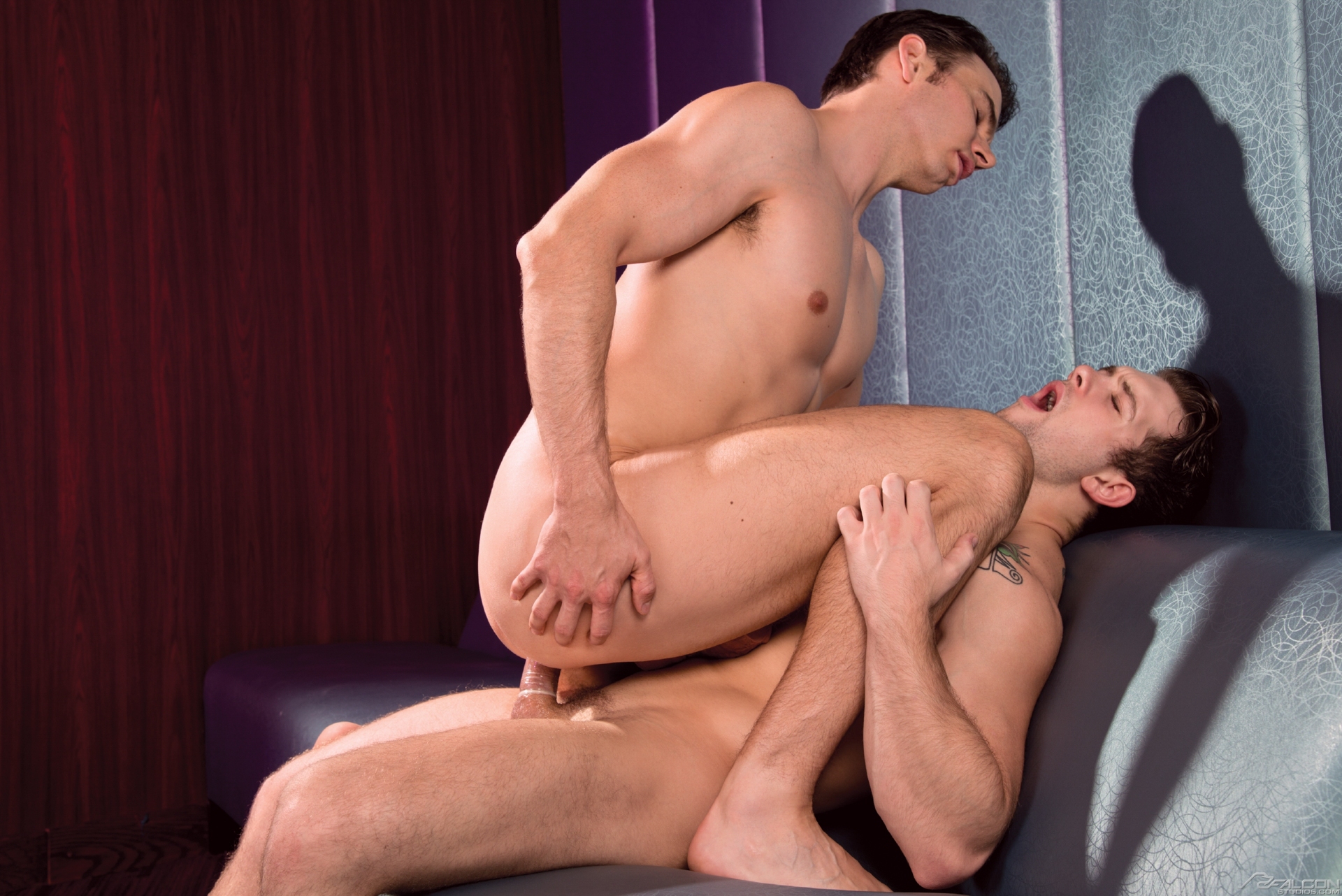 More positions follow, with the pile of bills growing thinner and both men getting a sensuous body workout. Without warning, cum flows from Addison's cock. Sebastian sprays his load all over Addison's drenched torso as Addison grabs him by the dick one more time to lap up the final drops.