Ethan Chase & John Ander – High Stakes Shuffleboard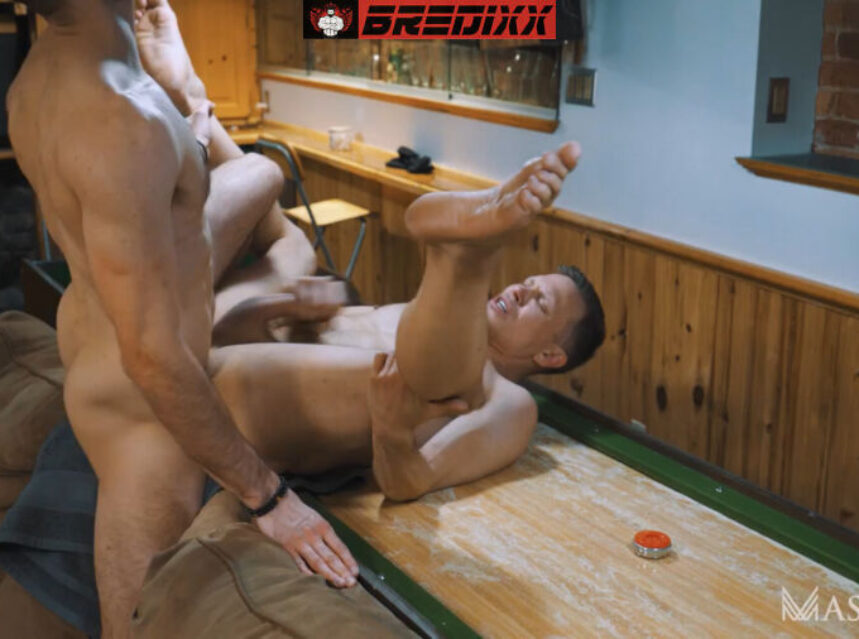 Ethan Chase is finally back in town and wants to reconnect with his old buddy John Ander. John invites him over to catch up and play around in his games room. Ethan has always had his eye on him and John's motives aren't so innocent.
A bit of fun quickly turns into a round of high-stakes shuffleboard where, if Ethan loses, he has to suck John's cock! Ethan is more than happy to play the part and even happier to obey John's every command. He slurps up his thick cock before bouncing on his cock like he's always wanted to. John returns the favor by sucking his dick before thrusting deeply into him as he lays splayed over the shuffleboard and takes John's huge cumshot all over his face.