Large Dick Club: Rocco Steele Fucks Brock Avery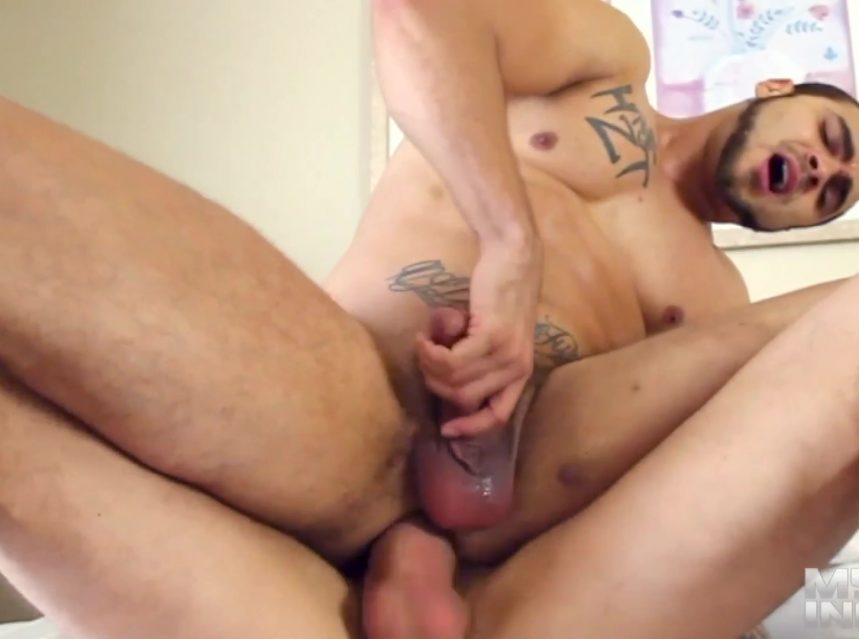 Listen to Brock Avery scream like he never has before with Rocco Steele working his monster cock magic. Brock worships every inch of the ultimate muscle daddy and showing his love of sizeable
meat in every department. No part of the body is off limits in this passion driven destruction of Avery's hole. "Oh my God!" is right Brock.