Rubber And Cum: Bairon Hell Fucks David Luca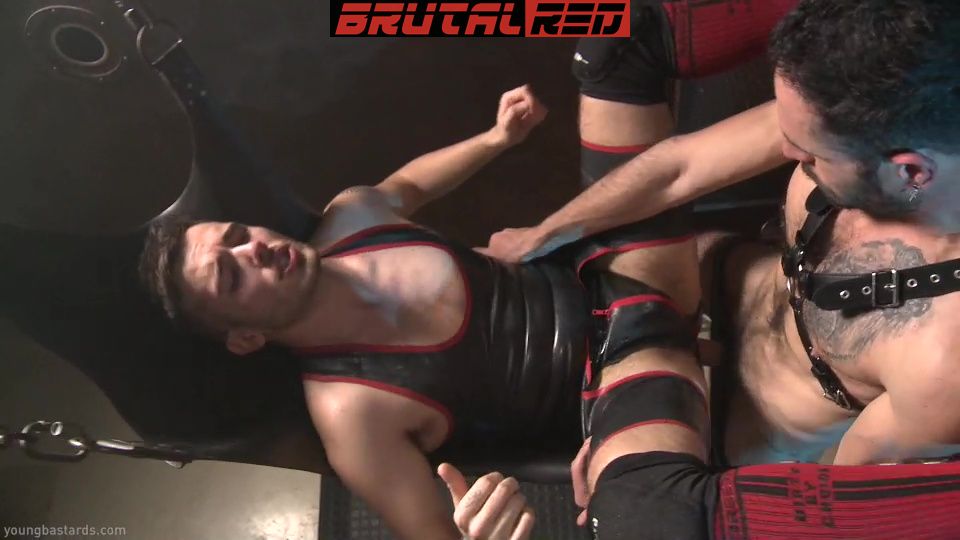 In Rubber And Cum, hairy top Bairon Hell fucks bareback David Luca. David jumps in the sling and Bairon slides his big, raw dick in his used ass.
David Luca is not that guy who just wants sex. He has specific sexual needs that include his favorite rubber fetish and cum spattered all over his body. In fact, you know him well enough, so there's no need to explain who he is. David really loves rude games and it's really hard to find him in a role different than his usual one – as the passive slave.
You may be intrigued by these scenes: Opened & Abused: AJ Alexander Fist Fucks James Oakleigh & David. Don't miss also him and AJ Alexander in Rough Space.
Now you're probably sure the upcoming video will be kinky enough, so you'll definitely like it. The script is not very intriguing, but who needs scenarios … and we're all here to watch a cool gay porn movie. As we mentioned coolly, let's not forget to mark Bairon Hell. We do not know who he is, but visually he definitely looks like a Spaniard. His leather harness perfectly complements his hairy chest, so we define him as the perfect jock. In its entirety, the combination of hairs, rubber and leather, as well as raw sex, this is what we want to see more often. Rubber and cum, we're horny now!
We've already mentioned the script, but that's what's really going on. This scene has not planned. It happened after David and Byron co-starred in sex show at a gay bar in Paris. The two have just had a great performance, but they are still too excited to stop. This is how this scene is happening. Our operator is in the same place, quite accidentally, and when the two men get hot, he's there to shoot them.
In the beginning, David blows Byron's cock through a glory hole, preparing that member for serious work. After that, he jumps in the sling, dressed in rubber, to take on the swollen masculinity of his partner. Byron barebacks David long and passionately .. until they both finally spit out the product of their love all around them .. Rubber and cum, here's a good combination!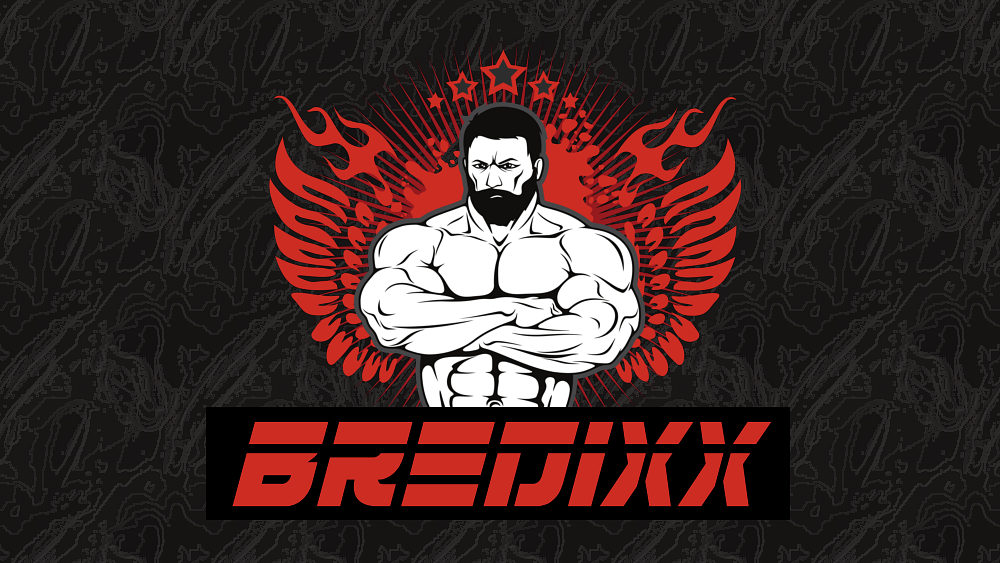 Share This