Mark From The Park – Raw Road Nation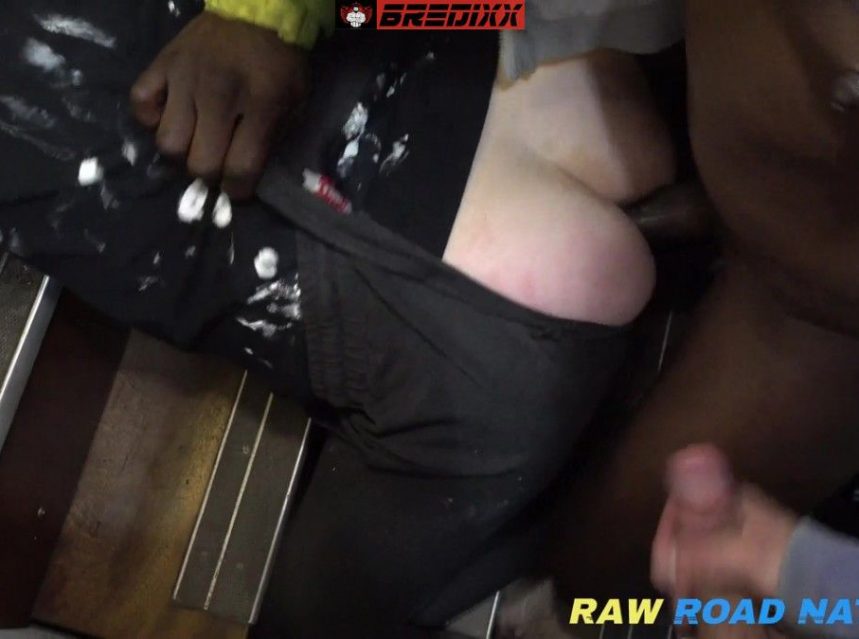 Don't miss this hot Raw Road Nation Video, featuring Mark from the park, Josh Innit and Mikey Lee. Here's the original description by Mikey: Me and Josh get to the yard a few hours early because we knew that Mark would be in the office giving out the daily tasks alone. Thing is we have used mark many times before as our cum dump and we thought we would surprise him by waiting on the stairs with our cocks out.
Mark is OBSESSED with taking BBC BareBack as many LOADS of CUM as he can! And what is better than getting a double load before work. Then playing a game of not leaking that load out until we use him again back at the yard after work 😈 and sending him home via the local cruising grounds. He knows he can get plenty more on the way home.