George Eats Cum During His First Bukkake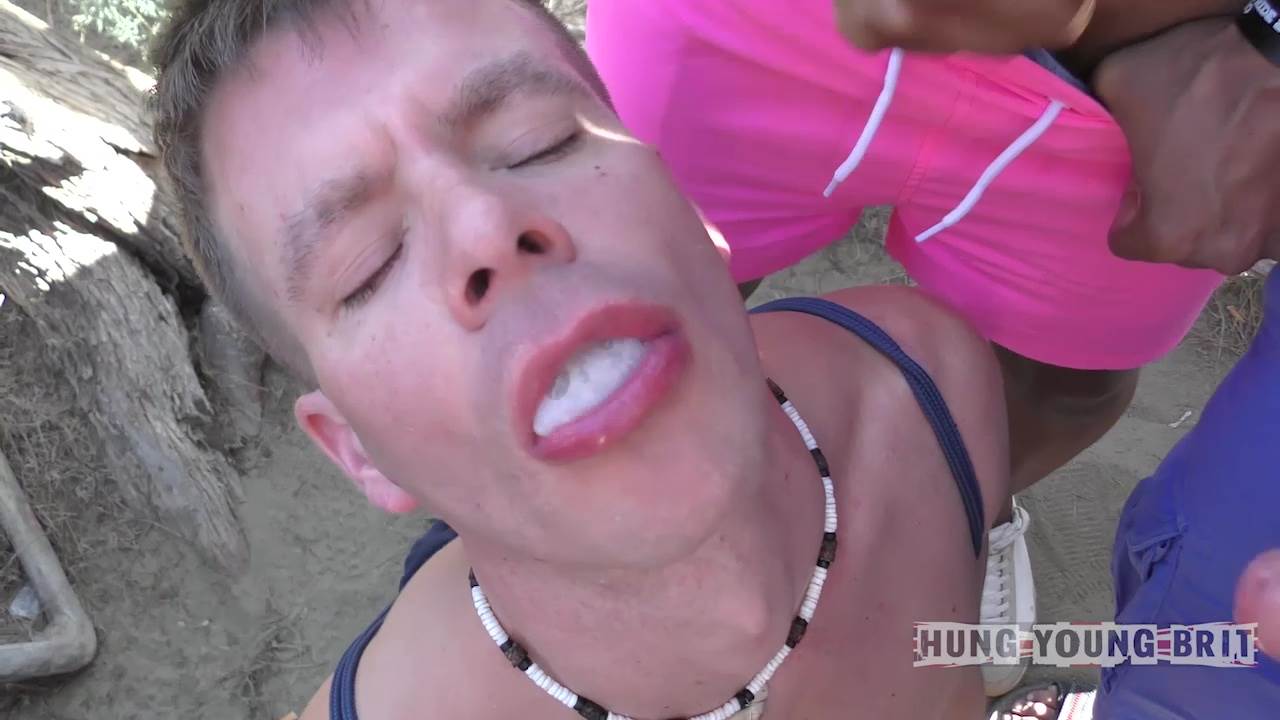 Hung young Brit George shares his firts bukkake video with us. He's on his knees and eats cum from anonymous guys, surrounding him. If you're wondering what bukkake is, just watch the video, but in brief – this is a fetish activity with a group of men which are cumming all over one guy's face and mouth.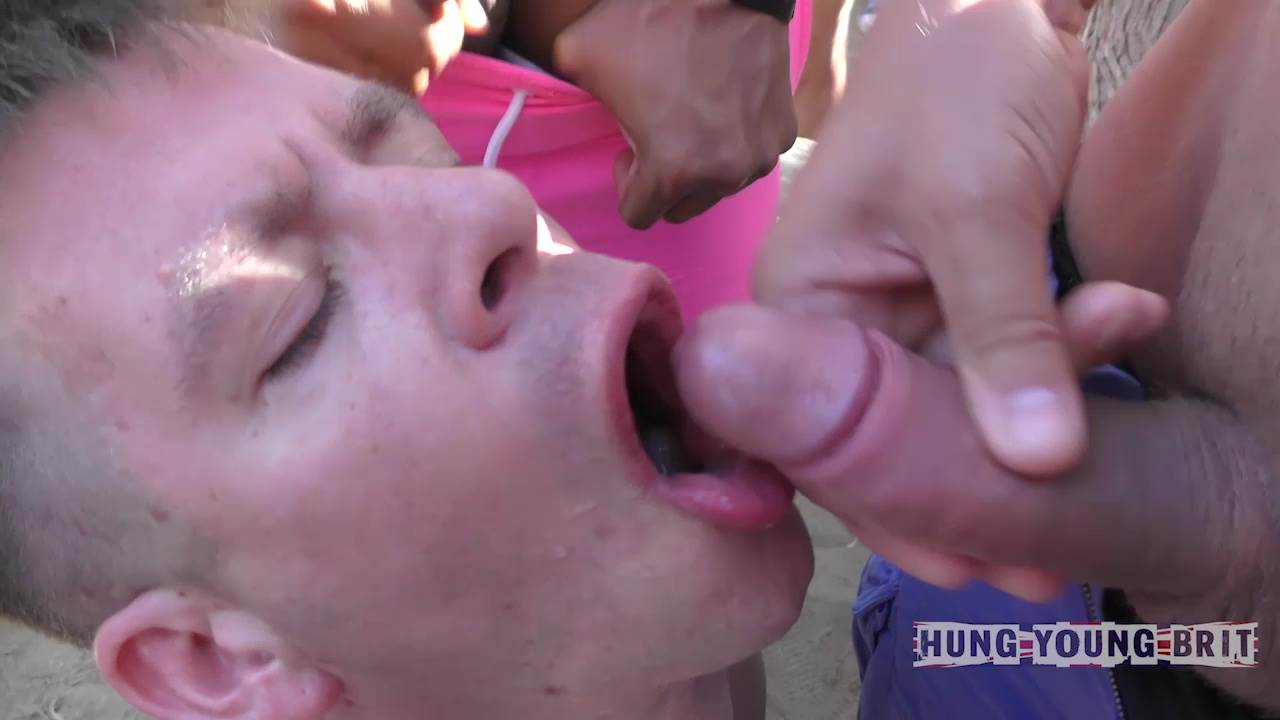 So, we have George and his boyfriend, sucking dicks and eating cum. We can't believe how many dudes are ready to unload their balls onto them.. We can not count them, but there are probably 20 or more people.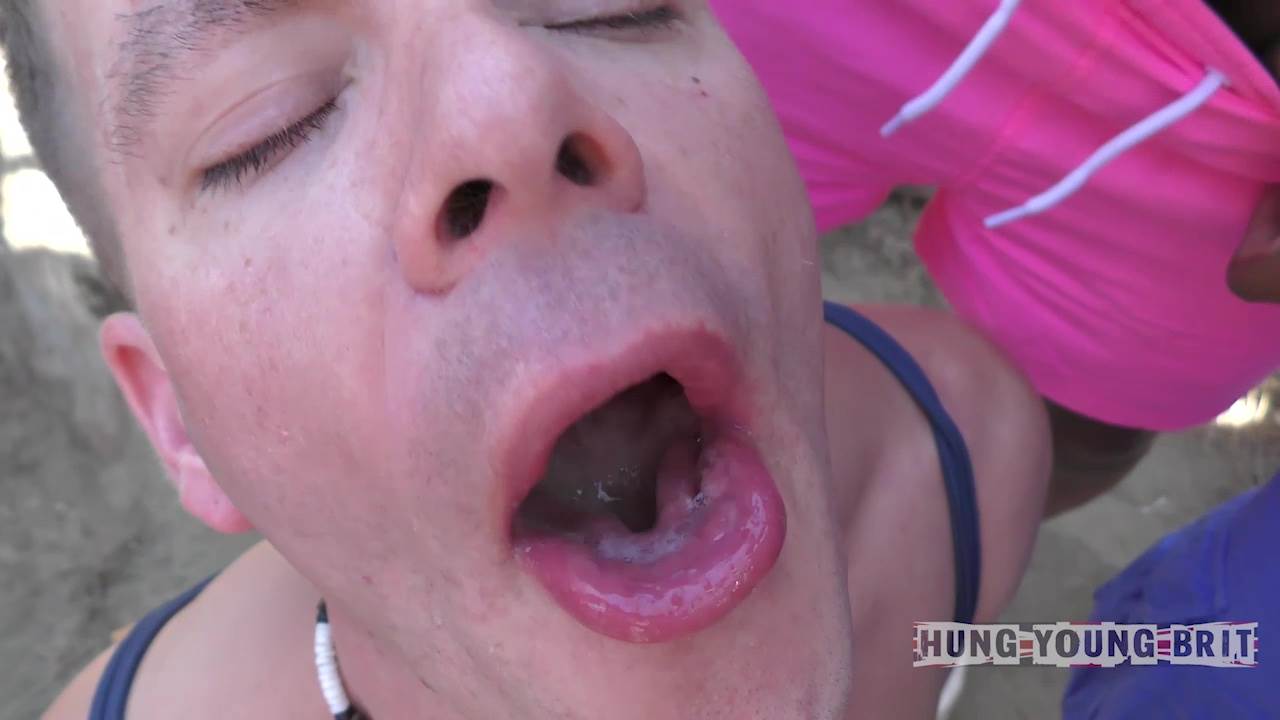 We assume that after so much jizz, George and his buddy have not eaten for a week.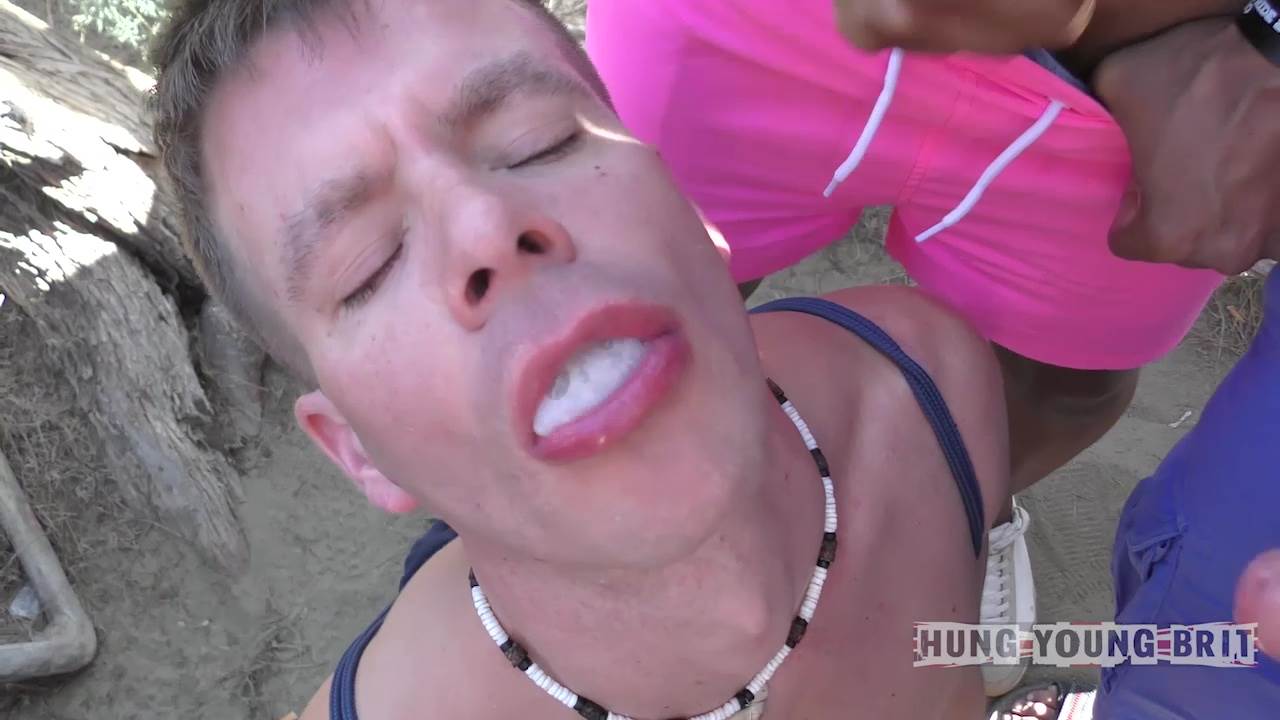 Share This