George And James Double Fuck Tobias For Hung Young Brit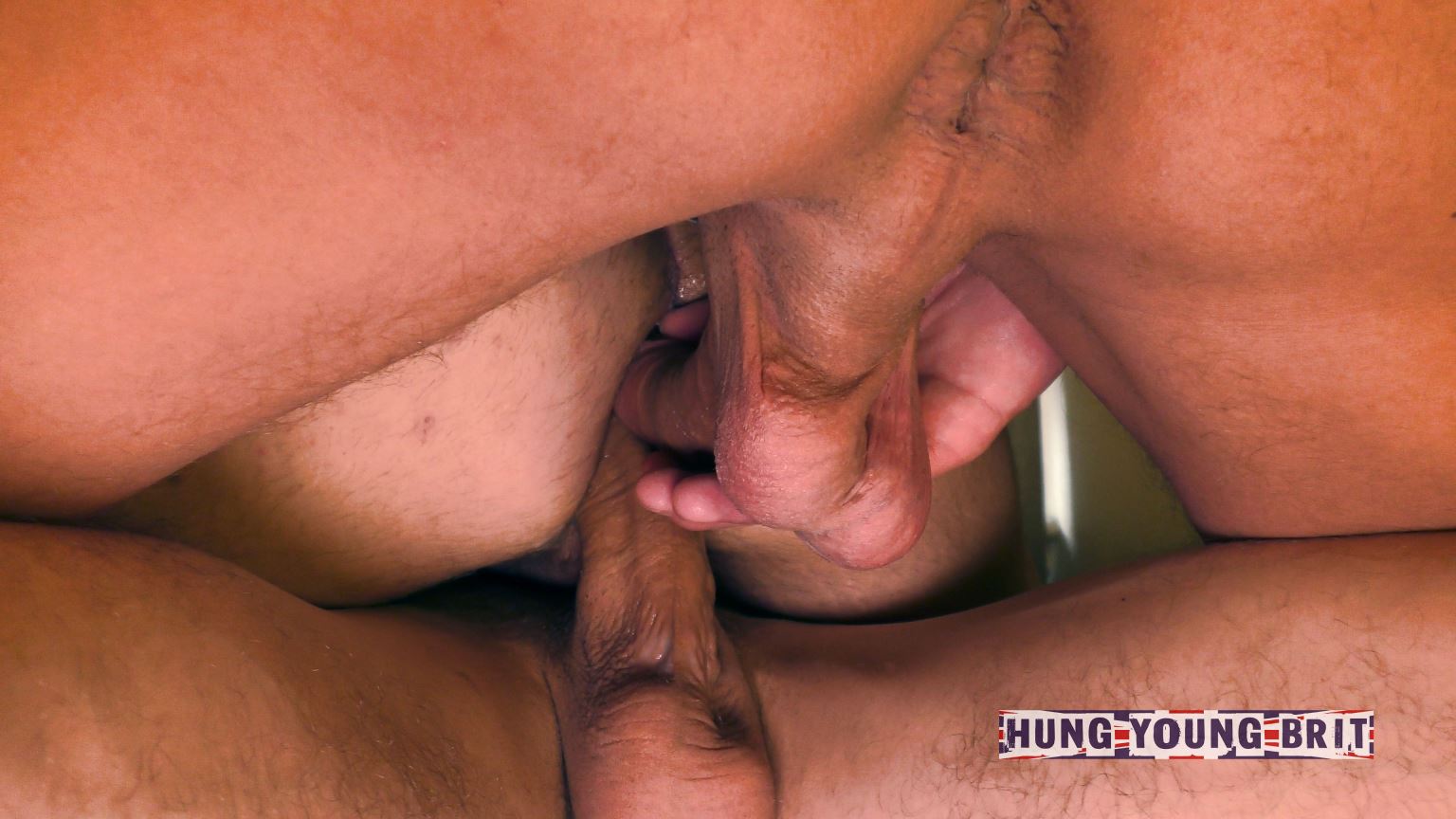 George from Hung Young Brit has sent us a great double anal video. He and his fuck buddy James double bareback fuck horny bottom slut Tobias. This beautiful, sexy bottom has a face of an angel but behind that innocent face lies absolutely kinky cum slut with an extra stretched hole (as you'll see soon).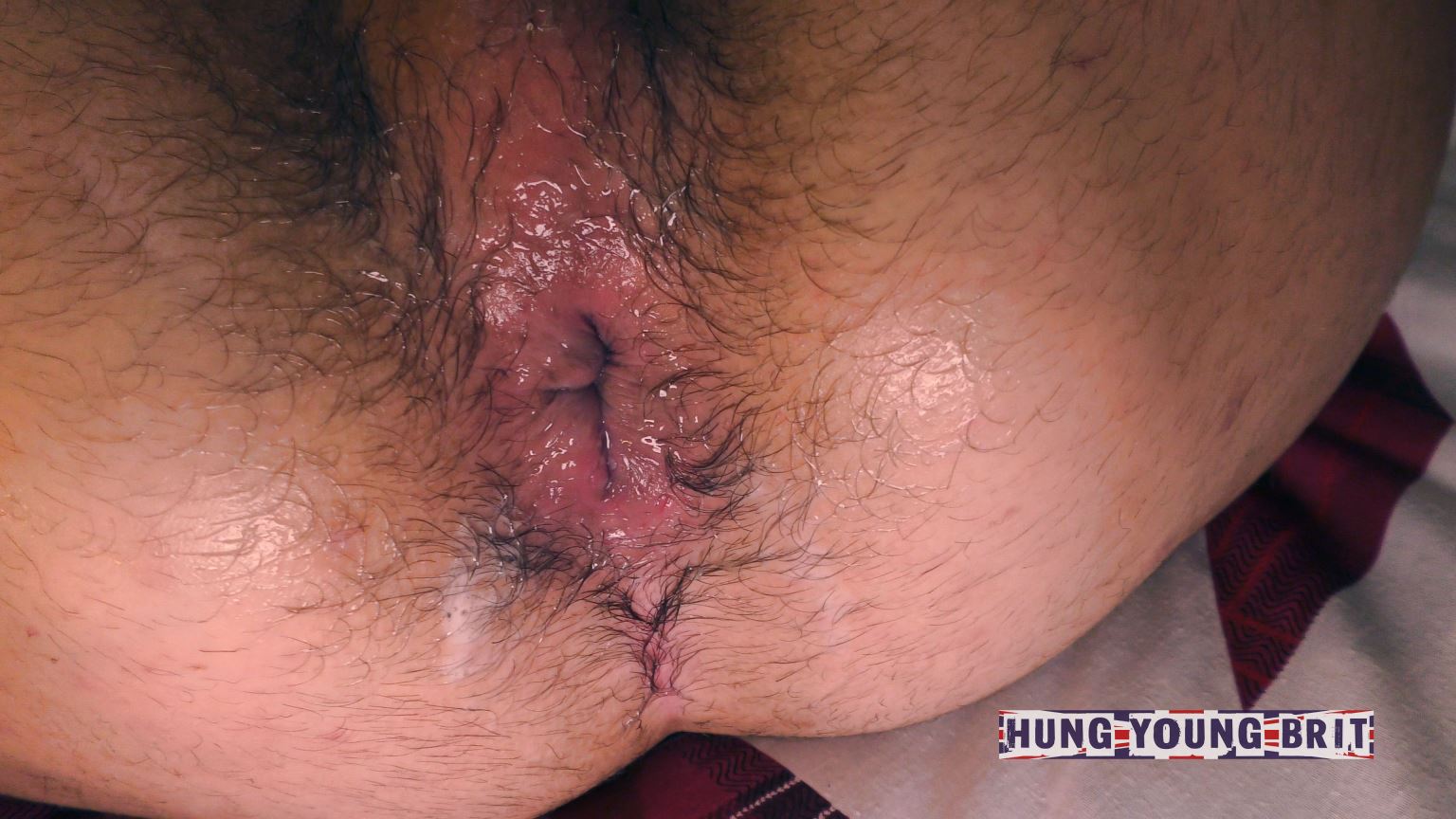 Tobias loves cocks. He likes them raw and covered with cum, yep, this guy likes cum eating pretty much. Well, in this video the guys save their cum for Tobias' hole.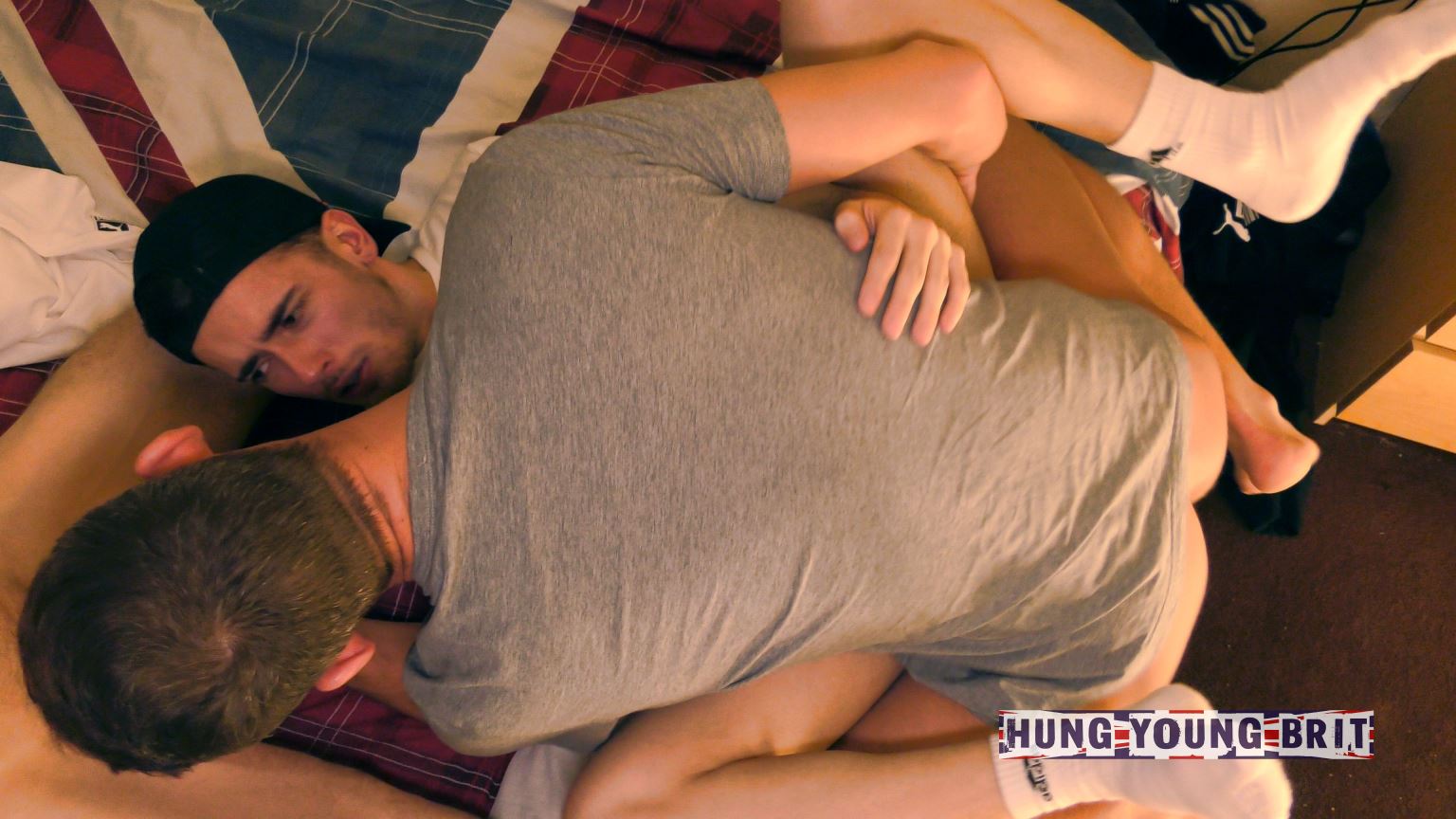 George and James take turns fucking the bottom. As you'll see, both tops cums multiple times in Tobias. But what you're going to like most, this is the moment when they start double anal sex. James barebacks Tobias and George joins, sliding his thick dick in Tobias' already cock filled hole.. There's also a plenty of ass fingering in the end.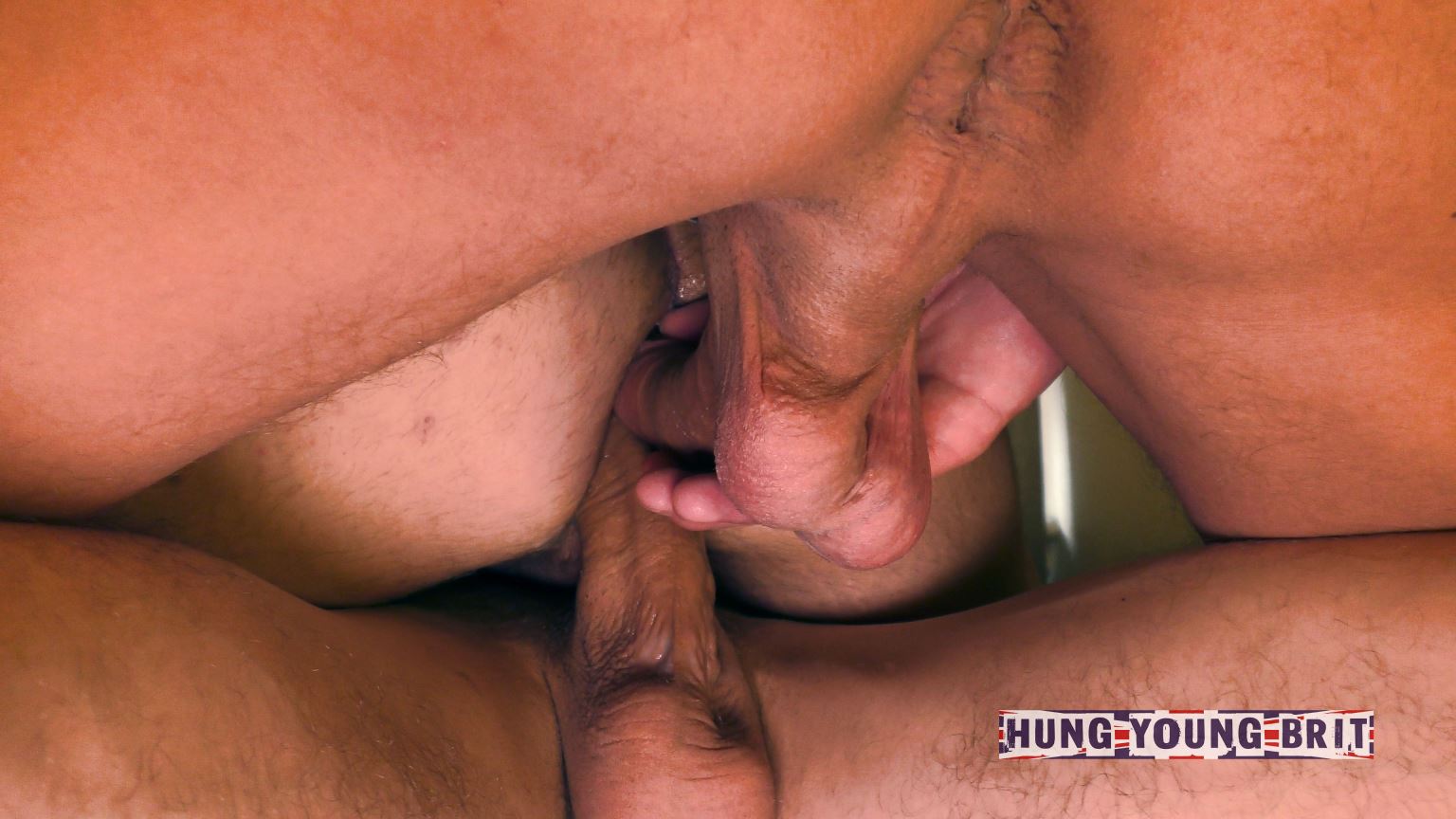 Share This