Fuckin' Hot: Shay Michaels and Leon Fox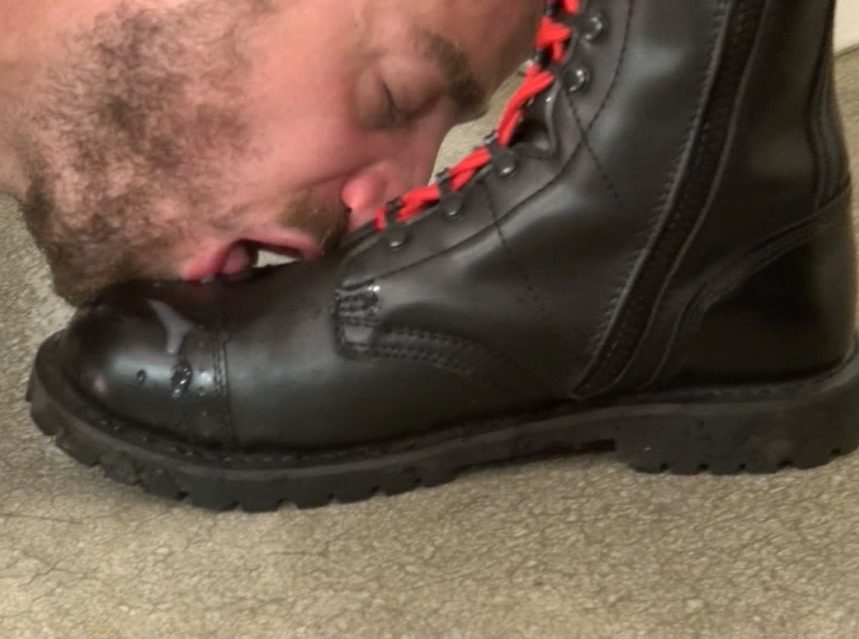 Furry muscle stud Shay Michaels has wandered into the Raw and Rough bathroom. He looks through the glory hole and finds cute boy Leon Fox playing with his cock. Shay orders the boy to stick his cock through the hole. Leon is all too eager to submit to Shay and does everything he asks of him.
Leon gives up that sweeet ass to Shay's big fat cock. Shay has a little surprise for Leon, about a gallon of hot piss streaming from his cock and into Leon's eager open mouth. Shay smacks Leon across the face telling him to swallow every drop.
He then finishes Leon off by fucking a huge load into his boy hole. Leon has a load of his own that he shoots all over Shay's well-shined boots. Shay makes Leon clean the cum off his boots with his tongue before leaving the boy exhausted and whimpering on the restroom floor.