Cum Filled Sunday Orgy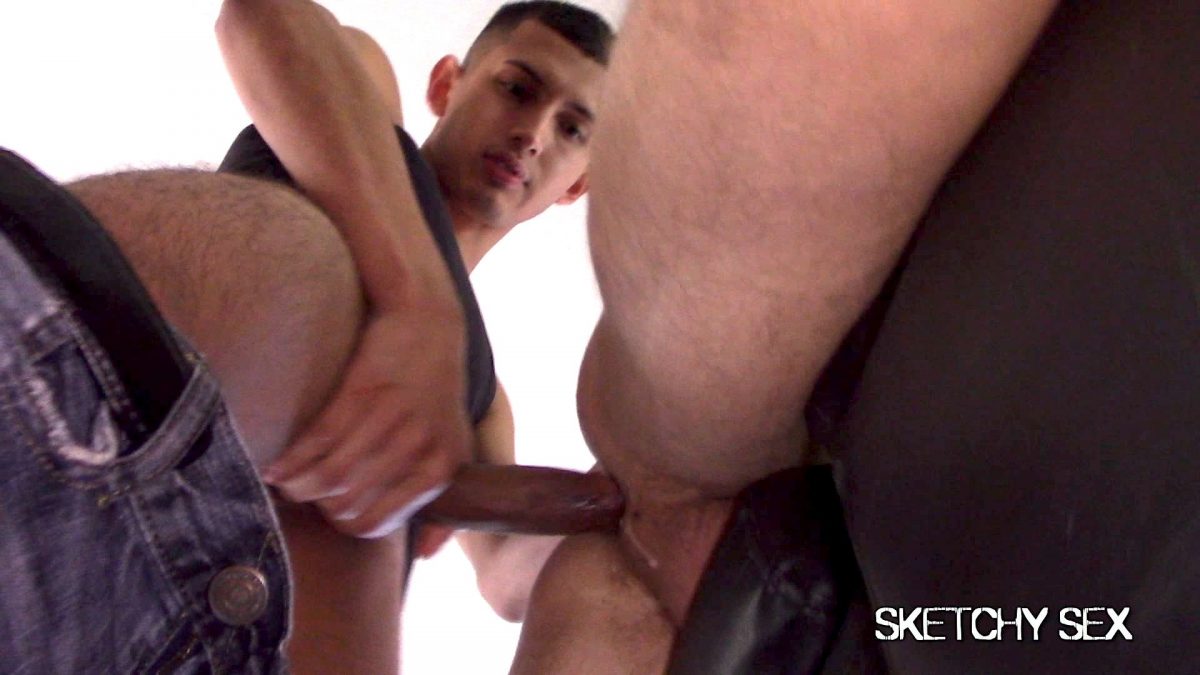 Each of us has its own way of relaxation. Well, these guys found perfection. At the end of each weekend, they get together for their weekly bareback orgy.
Their fuck parties have already become a tradition. Every Sunday they meet at the house of one of them to share their common passion – bareback and cum. This weekend the party organizer is Martin. As a host he gets a special bonus – each guest can freely enter into his asshole. You can imagine how many of them would like to host. That's why these guys have chosen an honest way to do this – they just take turns.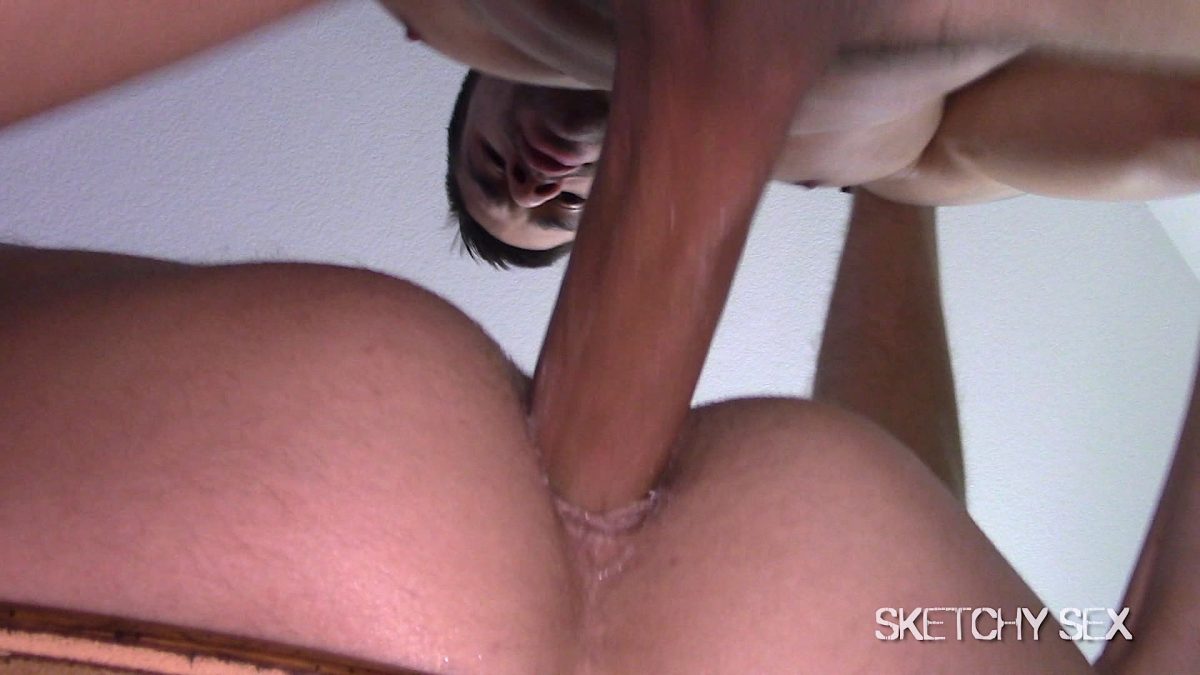 Martin has not hosted for months so he is definitely excited about the upcoming event. So far, over 10 of his friends have promised to attend. Perhaps you'd like to see the scene itself, so we're missing the welcome and start from the living room where Martin is on all fours with his ass ready for fucking.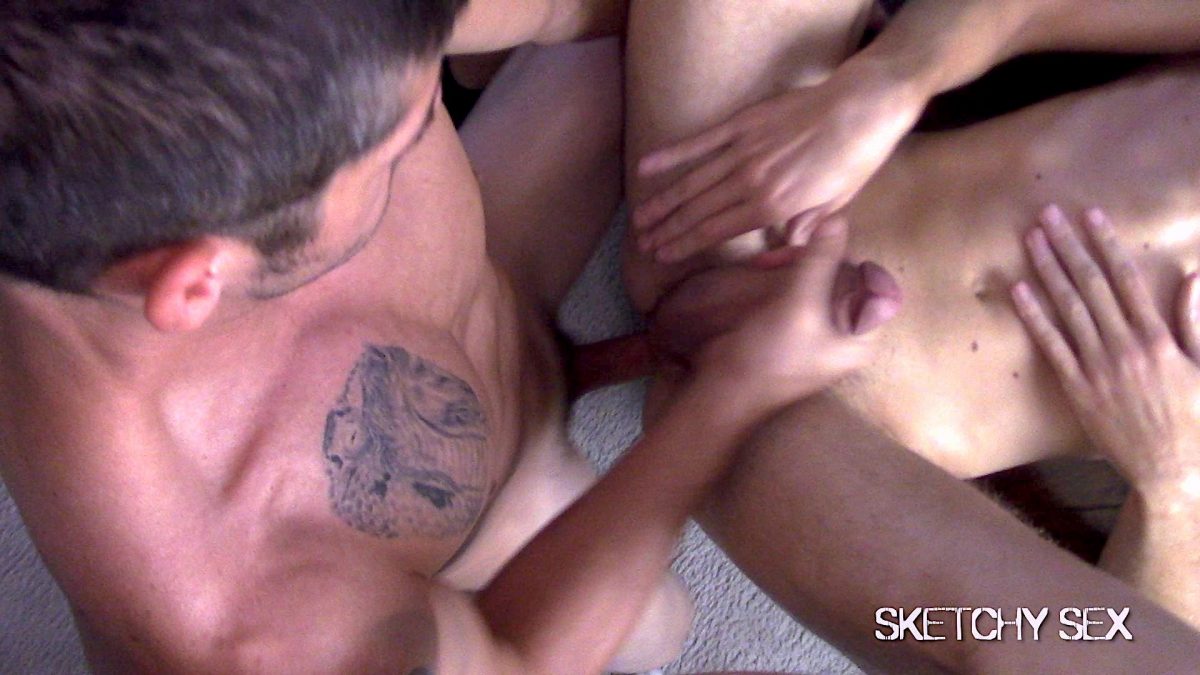 One by one guests barebacks Martin. Some of them are plowing him, others are jerking off and cumming on his face. Note that they're having short breaks and then continue, so Martin's ass does not leave empty even for a moment. It's probably nice to be hosted if all the guests caregivers you so thoroughly. We hope Martin hired a cleaning lady because this whole jizz slop is going to be very difficult to clean.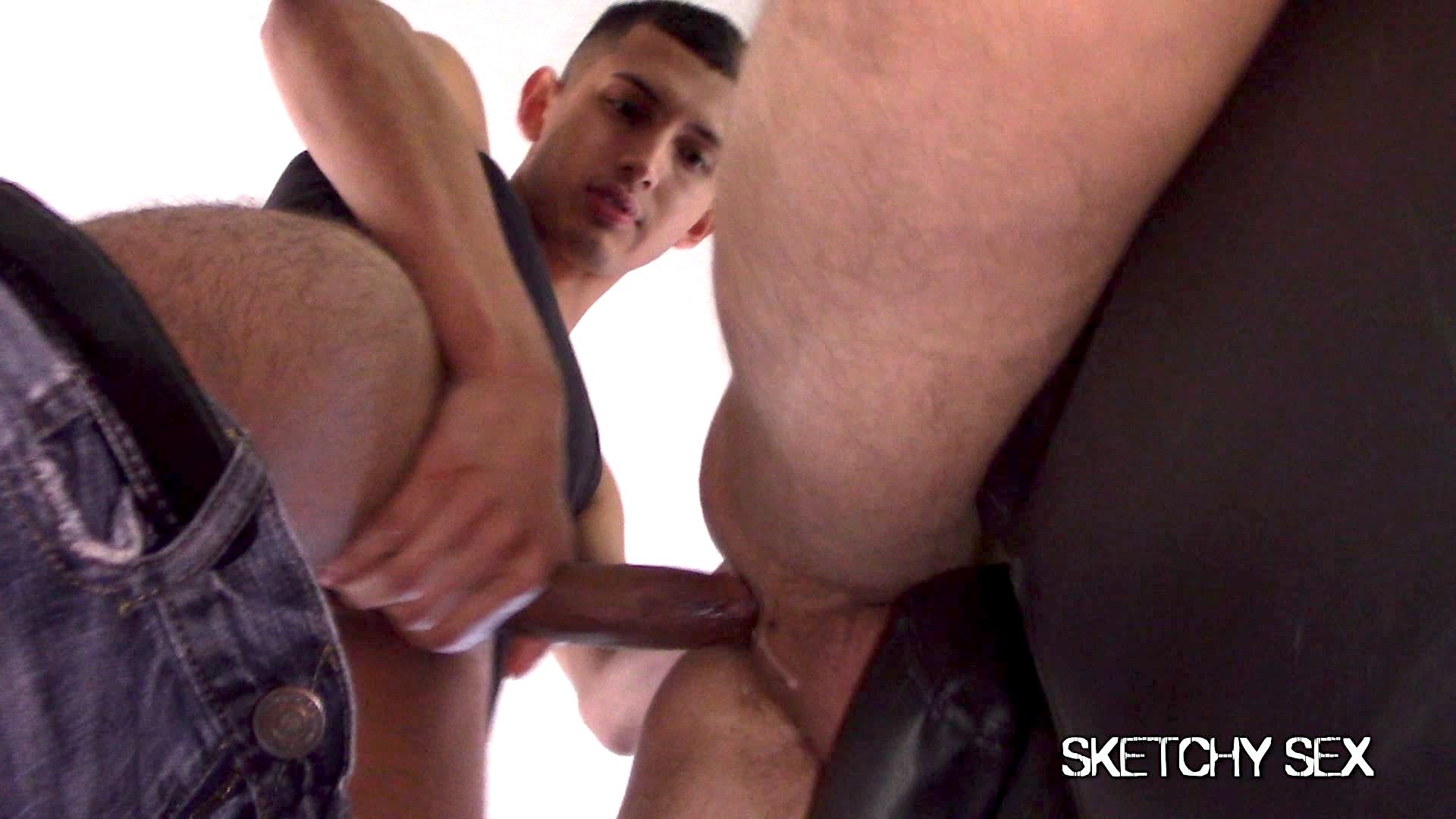 Share This