Big C Fucks Xmanican For Hours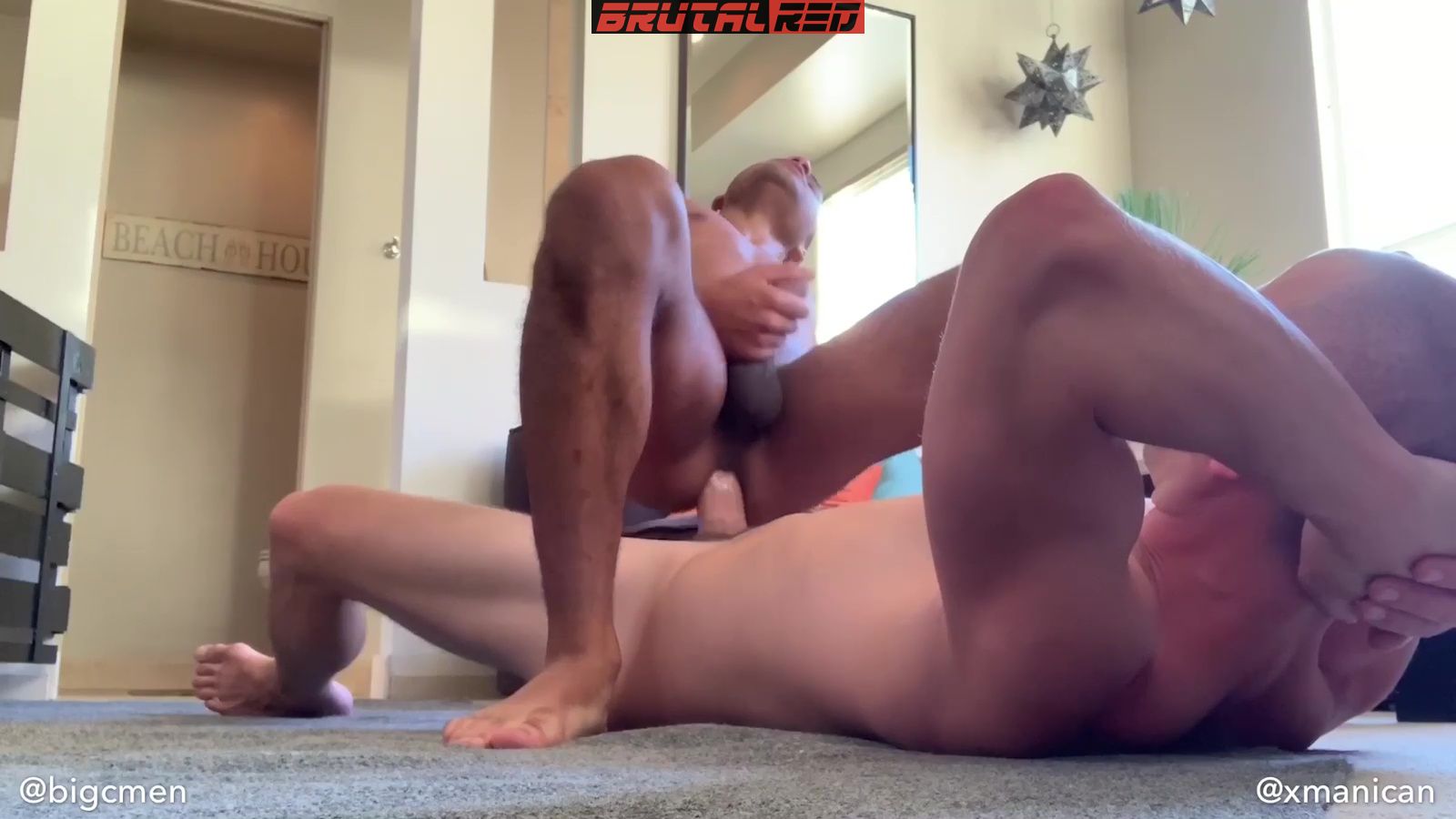 Cum is spraying everywhere, big cocks are penetrating big holes.. This is a real bareback bonanza! Muscle stud Big C (well knows as The Big C Men) shows us what a good fucker he is. He's able to fuck over and over again, all the day, all the night. Yep, he definitely lives to fuck! Xmanican is the happy bottom, who enjoys a day long bareback session. Big C attacks him with his large cock several times, and every time his cumshots becomes bigger. What a fucker!
They both rub their hard cocks into each other, and it's a very nice spectacle you don't want to miss. Then, Xmanican just falls on all fours to get the first dose of hot seed. Next is a new series of brutal hammering. That seems to be going on forever. Constantly, over and over again, Big C is simply insatiable and his bottom is more than happy to service his dick with his ass and mouth.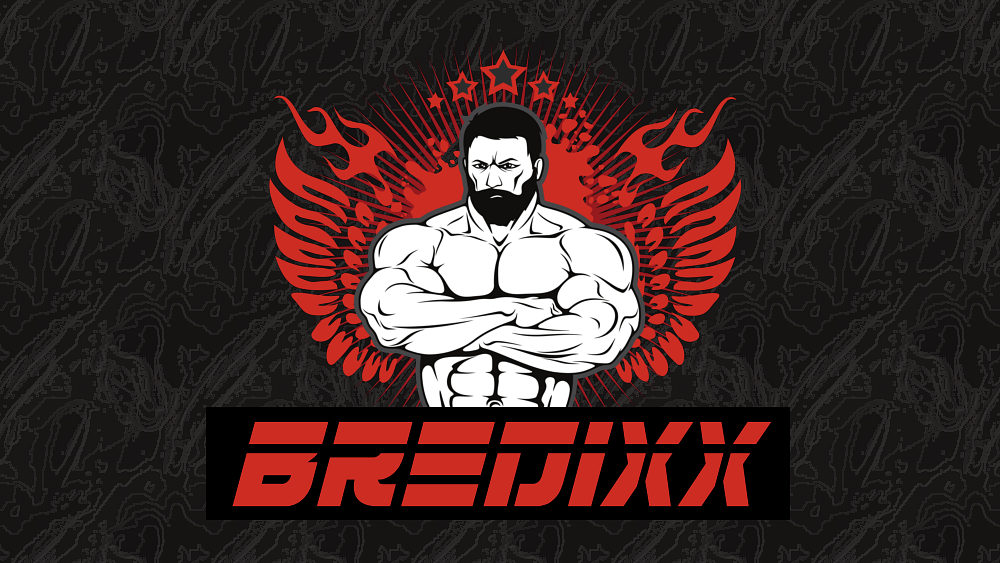 Share This