Beach Rats: JJ Knight and Devin Franco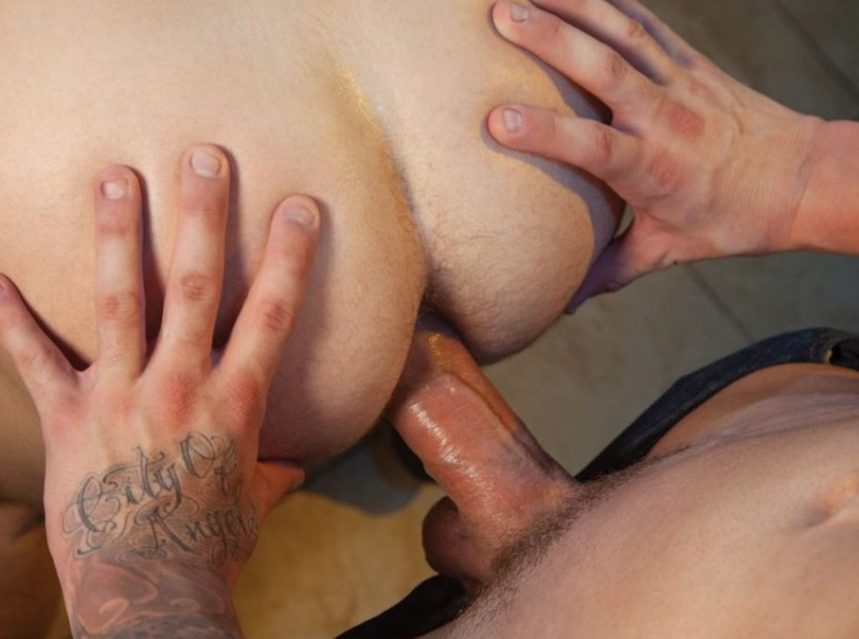 Devin Franco has found his new best friend.
Devin Franco was abandoned by his friends. He thought they were the best, he gave everything to them, but they just took advantage of him. The young athlete's father just stopped his alimony. He explained to him that he would not pay for the endless parties that the son organized on the ocean shore. But without parties, he's no longer so popular, and his friends just disappeared. This is the beginning of the sad story of the beach rat Devin.
The night in question. He is completely alone, and his despair is literally felt in the air. Cool men with luxury clothes and expensive watches have vanished, and Devin is so lonely. The rich guy's going to make the irreparable – he'll mingle with the ordinary people. Devin knows a place that poorer gays visit, so he heads to it. In fact, the place is a regular public toilet, but Devin doesn't want to be alone. Once there, he encounters his former best friend – JJ Knight.
JJ is more than surprised to see Devin inside a public toilet.. This is not the style of the rich guys. Normally, JJ Knight would just pass a similar person, but this is his best friend, so he gives Devin Franco another chance. Devin tells his sad story and looks like he is able to get the sympathy of JJ. A little later, Devin is already penetrated by JJ's bareback dick. It seems that being poor is not so bad.