D Arclyte Fucks Alex Hawk Bareback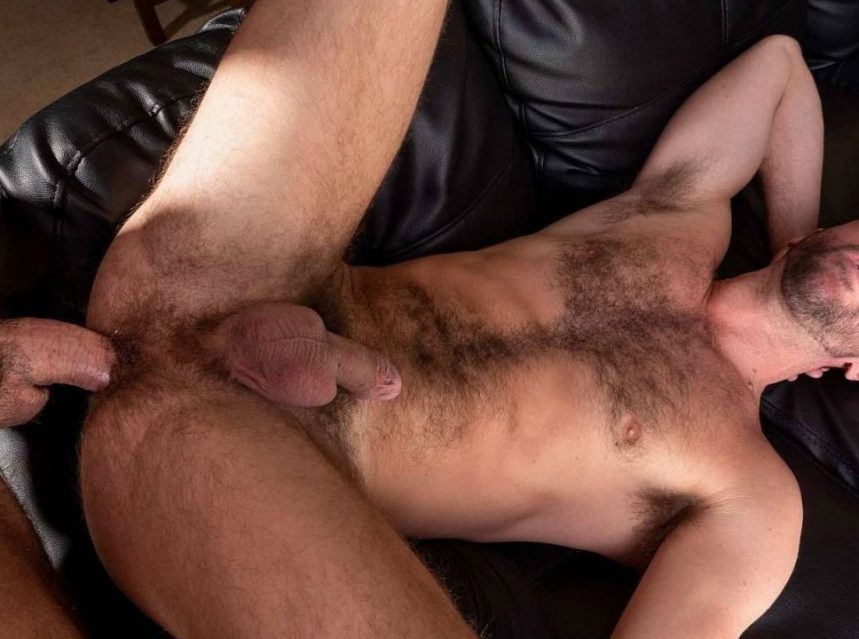 Muscle daddy D plows Alex Hawk bareback.
D Arclyte and Alex Hawk try to spend more time together. Modern society imposes so many limits on us. We are expected to work on 60 hours a week, to be available even on the weekend, at all according to modern understanding we do not need sleep and personal time, because everything and everywhere is work. Think about it, it's a really antisocial system. We spend more time with our colleagues than our closest people. Exactly this problem is the focus in the last video of Bareback That Hole, "Dinner and Dessert".
D Arclyte and Alex Hawk are a normal gay couple. The two are working for large companies and lately their moments together are increasingly rare. D decides it is time for things to change. The two men promise to spend at least one romantic evening together weekly. So we come to their romantic Thursday. D Arclyte got home early and he's already making dinner – spaghetti, because that's actually the only recipe he knows.
A little later, Alex Hawk is coming home, too. D greets him with the news that the spaghetti is overcooked, but Alex tells him that it does not matter, because it is important for him that they are together at the moment. So instead of dinner, the two men decide to consume dessert. Alex grabs D Arclyte's banana and begins to suck it. D then returns the favor and sucks his boyfriend's prick. After that, daddy D spreads Alex's ass cheeks and tongue fucks his hole. Eventually, D slowly penetrates Alex and starts fucking him bareback. The two of them indulge in romantic and passionate sex, through which they start their romantic Thursdays.