Tad, Julian, Jeremy and Kane – Bareback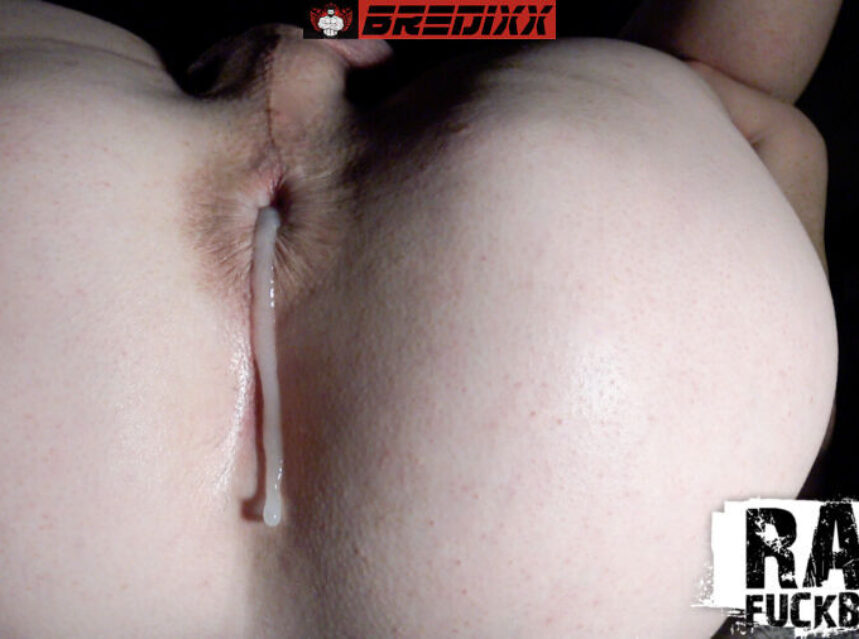 Hot amateurs Tad Tyler, Julian Waits, Jeremy George, and Kane Cook have a lot of fun in their bareback sessions for Faw Fuck Boys. This double bill is nothing short of a fucking frenzy! These boys aren't hanging around; there's no foreplay, fussing about or chit-chat, they're going straight in for the main event.
Dark, moody lighting sets the tone as lithe, handsome bad-boy Tad Tyler grinds his thick dick into the flame-haired, pale-skinned twink, Julian Waits. Within seconds he's going at it full tilt, making Julian groan and murmur in helpless pleasure.
Julian is the star of this particular show. We never see Kane's face, we merely see glimpses of his body as his dick leaves no stone unturned in its mission to give Julian a pretty thorough internal examination.
These boys are totally into each other, so it's no surprise when Kane starts to shoot his load after seven minutes of full-on, aggressive banging. He blasts deep into Julian before slapping his ass and walking away.
Cute boy Tad Tyler is next up, and he's lucked out with the seriously sexy Jeremy George. Jeremy pushes his beautiful dick into the boy and slams himself rhythmically into Tad's tight little ass from behind. Jeremy's balls are particularly impressive – firm, pert and round – and watching them banging against the bottom boy's hole is a great pleasure.
Jeremy adeptly builds up the pace; every thrust seems harder and deeper. Tad gasps and clasps his hands together, attempting to regulate his breathing.
It's clear that Jeremy has reached the point of no return and he literally blasts his load – deep into the young twink's ass.