Orson Deane Gets Barebacked By Claudio Medina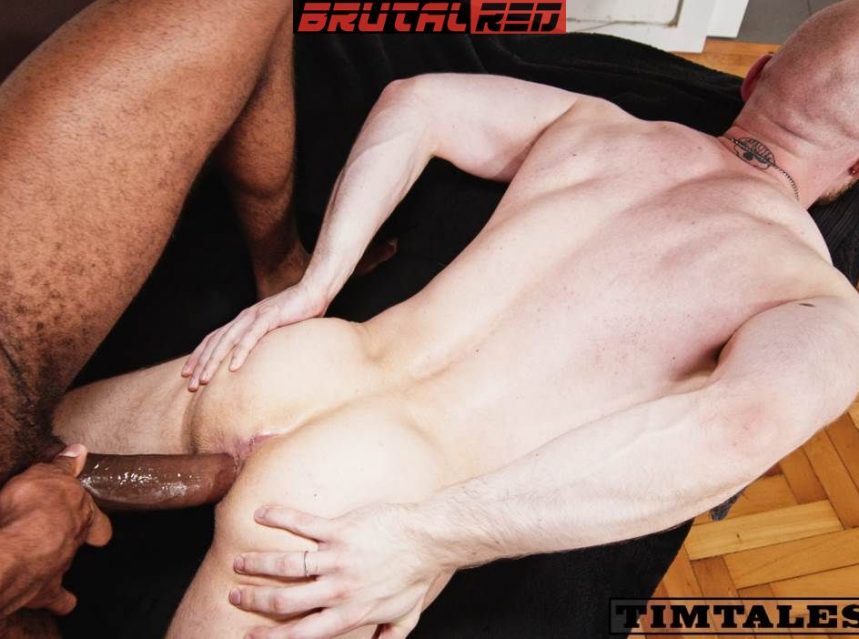 The hottest UK guy returns with his extra deep hole fully prepared for an extra Big Cuban cock! Claudio Median knows how to satisfy even the the hungriest ass, so it's going to be a very nice hole breeding for Orson. So, the two meet at Tim Kruger's apartment. Since this is their first session together, they must specify the rules of the game. Orson explains that he loves big pieces and doesn't have any pretensions, except one thing-he likes it rough.
Be sure to watch: Claudio Medina Barebacks Dann Grey.
Claudio likes to be rough, so he totally agrees to fulfill his partner's desire. In fact, these two are so horned up that instead of blowjobs they start directly with fucking. Orson is insatiable, Claudio tries hard, but Orson wants more and more, so at the very beginning a small blunder happens. Claudio unexpectedly cums inside the hole of the Brit. Fact, this is not a problem because he just continues bareback fucking until his cock spits its load again. Nice!