Donnie Marco Barebacks Mitchell Jones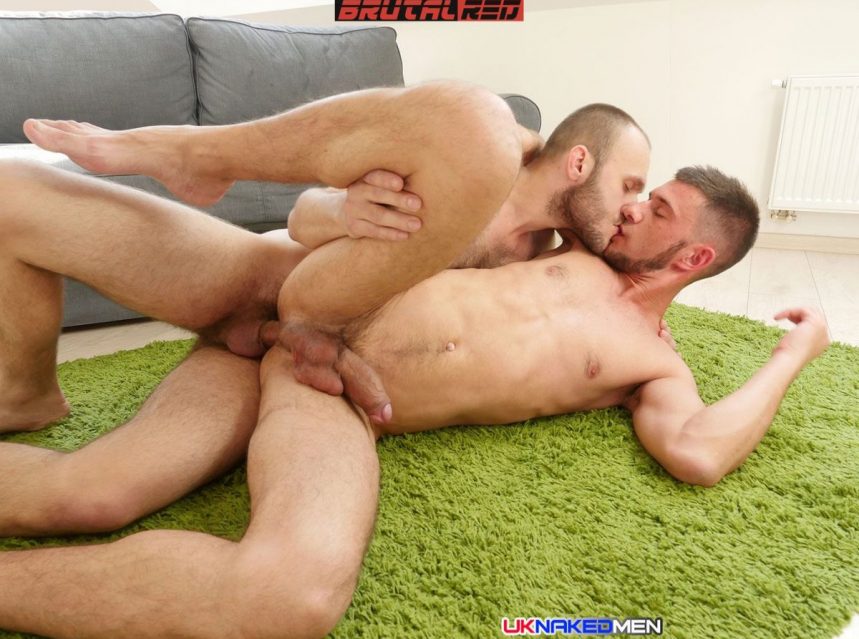 Two muscular males attach themselves to an explosive, reciprocal session that leads them to exempotent, multiple orgasms. Meet Donnie Marco and Mitchell Jones, both of them horny as hell and hungry for each other's dicks. Donnie is an Italian who's living in Spain now. Mitchell is from Scotland, but he also prefers sunny Spain. Donnie is mainly top, while Mitchell says that he loves bottoming.
The scene opens with Mitchell, blowing Donnie's dick. After they suck one another, Mitchell sits down on Donnie's bareback boner and rides it some time. Then, Donnie fucks Mitchell from behind, first on the sofa and then on the floor, where Donnie shoots his load directly in Mitchell's raw hole.