Big Daddy Fucker – Muscle Bear Porn
Hey, if one Big Daddy Fucker is good two is better, right? There is almost too much furry man beef here to fit on the bed. Poor little Liam is practically crushed under the weight of Monster Daddy Rick Kelson, but he says it himself "I can take it Daddy" and Rick sure does deliver what all bottom boys dream of.
As usual Daddy Will is there keeping a watchful eye on the proceeding and gives his typical stamp of approval by shooting a massive man load all over Liam's face for Rick to happily lap up.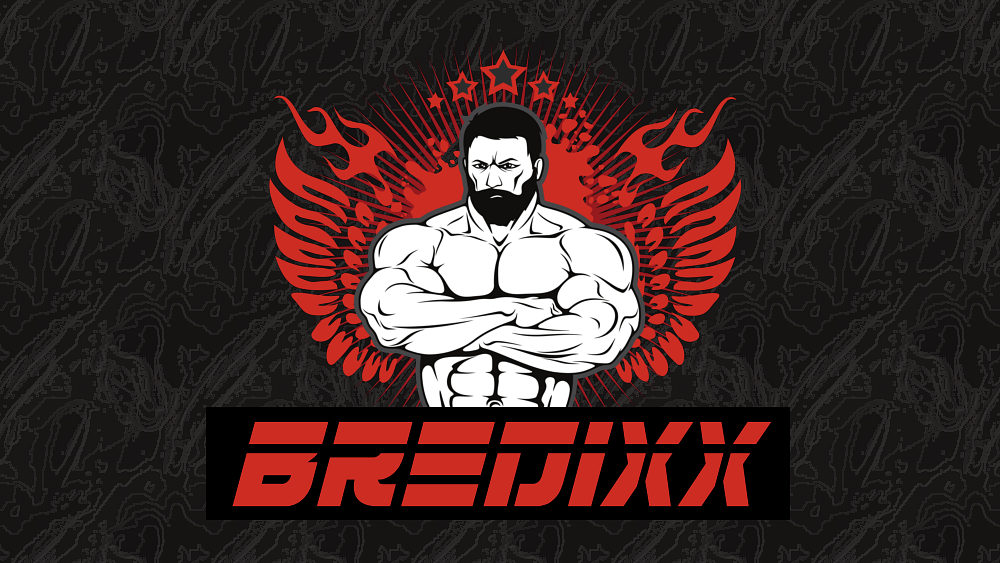 Share This