Damien White and Matt Heron bang Luca Luv in a bar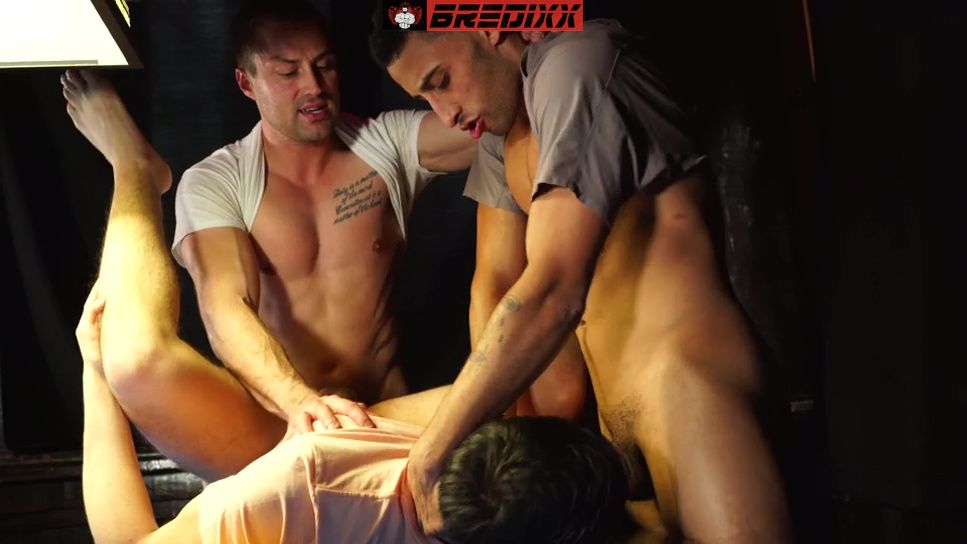 Damien White and Max Lorde have just finished their first lesson with Kye Storm and are now heading to the gay bar with their friends Matt Heron and Luca Luv. Matt and Luca are a couple, but when Damien tells them that he is thinking of becoming a porn star, but is worried that he doesn't have enough practice, they offer him to practice together.
Luca wastes no time and drops to his knees to suck Matt and Damien's cocks. After a while, Matt puts him on the pool table, licks his ass, and starts pounding him. He then relinquishes his seat to Damien, who continues the hard thrusting long enough to solidify what Kye has learned him. After his time in Luca's hole, there is no doubt that he is ready for business.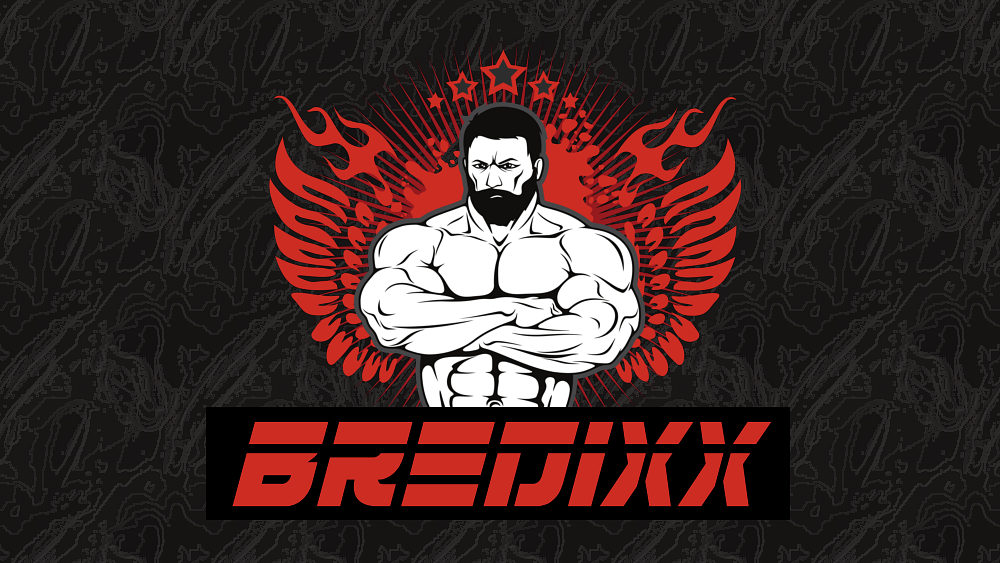 Share This