That's what we call a deep throat!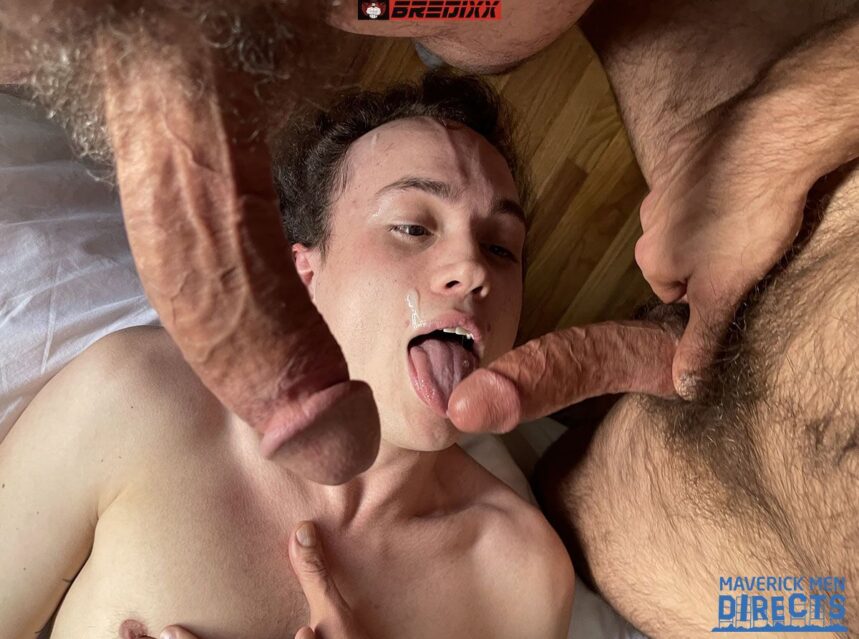 Maverick Men regularly review the profiles of different men on gay dating apps to make sure they don't miss out on any very hot men willing to shoot for them. This dude contacted them and offered to film a solo for Maverick Men Directs, but while preparing for it, he mentioned that he had a really deep throat and could take a whole cock in it without any difficulty.
The Maverick Men were bound to try this deep throat, and despite their expertise, they had to admit – in front of them sat the King of Deep Throat and a graduate master of the blowjob school.