Maverick Men go hunting for holes and capture Hunter Vulpex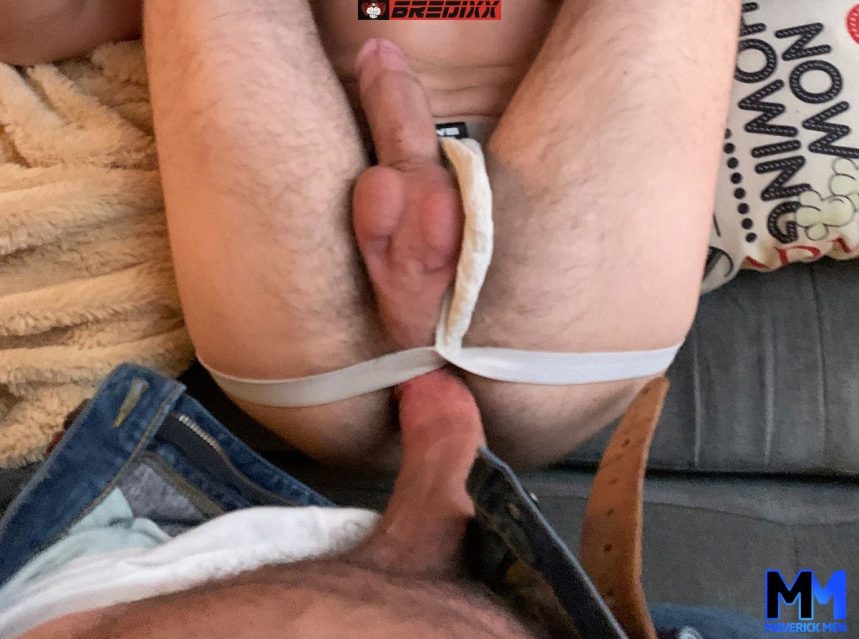 If you're an actual sexual predator like Maverick Men, one of the things you have to do is hunt holes. Literally – leaving home and you start crossing the streets to find another bottom to fill. Sometimes luck is with you, sometimes you keep hunting longer. In this case, Maverick Men are lucky because they run into an old prey of theirs – Hunter Vulpex.
Those who subscribe to Maverick Men know that Hunter is a real hit – an adorable and charming guy who loves to obey commands in bed. He likes to leave himself in the hands of a serious man as if giving him full right to do with him whatever he wants. So when Maverick and his husband invite Hunter to visit them it's more than clear what will follow – passionate fucking and hours of foreplay.