Michl Amundson Double Fucked By Gaucho & Tim Kruger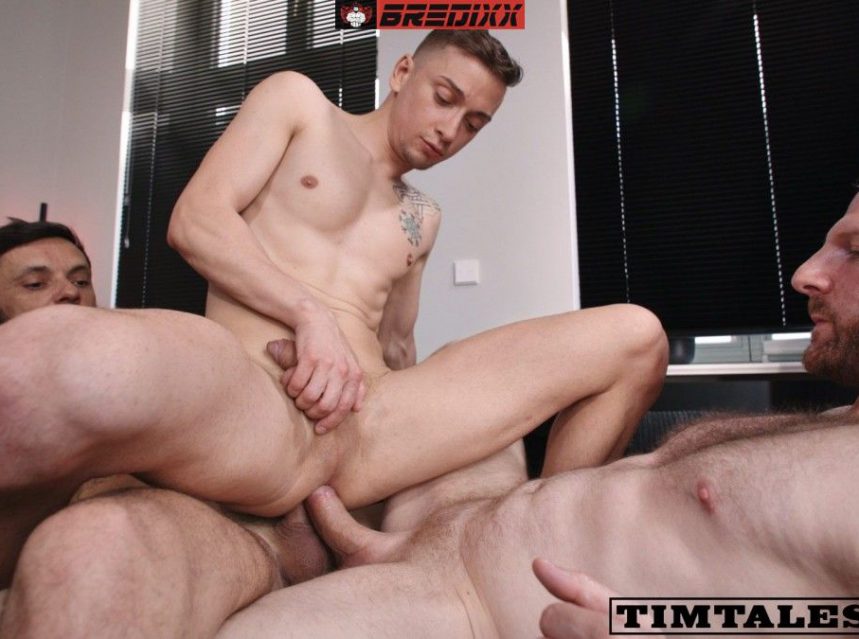 Michl Amundson has an amazing ass able to take two big cocks with ease. Gaucho and Tim Kruger fuck Michl at the same time in this unique double anal fuck fiesta. After the ultimate DP session, Michl's stretched hole felt a little empty inside. No wonder after all that cock.
So Timtales to the rescue with another epic raw 3some for this little bottomless bottom. That perfect bubble ass was definitely placed on Earth to be fucked and bred to the max. Watch Tim and Gaucho destroy the unbreakable bottom wunder. After getting all those cocks, there's only one thing Michl needs. More, that is.