Jay Carter Fucks Manuel Reyes With His Massive Cock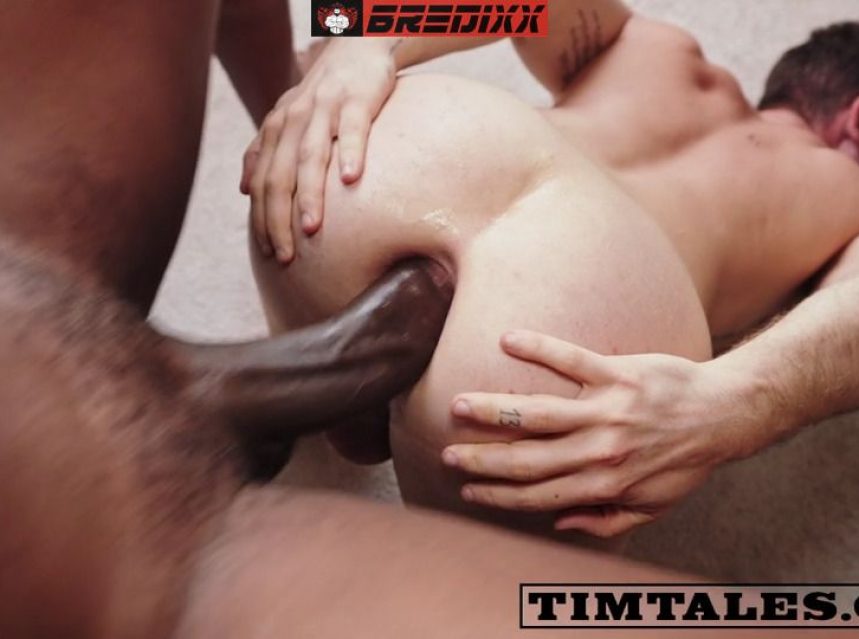 Manuel Ryes gets bred so deep and so hard by Jay Carter that he won't be able to walk for a week. But anything goes to have a taste of that perfectly massive raw cock. He was flabbergasted at the sight of it, and so will you.
Did someone order humongous cock? Yeah, Timtales heard you. We're bringing back Jay Carter and his ridiculously massive cock for all the hungry eyes. And on the topic, Manuel Reyes definitely has eyes bigger than his stomach! He was sipping rosé on our terrace when he realized that Jay's cock is bigger than a wine bottle. Well, fuck… deeply, indeed young fella.