Hung Young Brit: Cum Fetish Party
George, the hung young Brit is here again with another kinky bareback session. It includes a real cum fetish party with 30 men fucking one ass… wow!
George, the super star and owner of Hung Young Brit did it again. This time, his orgy includes 30+ gay men, who fuck a guy during the biggest cum fetish party in UK. To be honest, George sent us a pretty long description of this video, but since it contains very spicy details, we will miss some of the most exciting moments, but you can see them in the full video. Indeed, we have seen many orgies, but this one is really spectacular .. most professionals will also be shocked. More than 30 aggressive tops and only one bottom, plus his friend who does nothing but enjoy the view. This is definitely the biggest gay orgy at all.
The scene is shot in one of the most popular British cum fetish clubs, so be prepared for a really special video. Most men in the video are amateurs .. they are just there because they know that George has prepared a special hole that will take all the raw cocks around. Imagine a club full of men and a piggy bottom tied to a cross that welcomes all of them .. this is the short version.
You may also like: Hung Young Brit: Italian Fuck Party.
In fact, George had previously chosen the star of the evening – a mustache man who just lives to enjoy his fetish. He has no claims or special requirements, just wants to feel massive streams of cum that flood his hole. We are definitely talking about a total pig, guys!
Don't miss: Cum Slut Bobby Bottoms For Hung Young Brit.
Let's start with the first man who slides his cock deep into the anus of the tied bottom. He fucks him for a while, then another man replaces him. It's been 3 hours and the bottom is still there, ready for more raw rods. New men come, use it, and leave. All night, non stop. If you're into cum fetish, this is the video you'll always remember.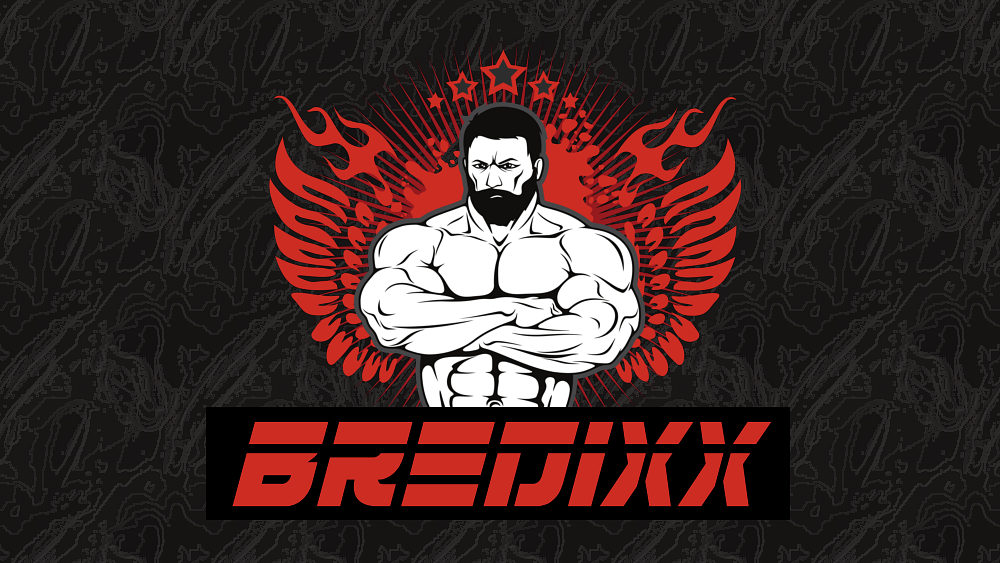 Share This