Cum Slut Bobby Bottoms For Hung Young Brit
George from Hung Young Brit introduces a brand new cum slut – young bottom Bobby. Bobby loves cum eating and huge, raw cocks fucking his ass. George needs some help to breed that hungry bottom so he calls 3 of his fuck buddies. Once they come, the action finally begins. Of course – it starts with massive cumshots in Bobby's dirty mouth. Bobby is like a pump for cum. He blows the guys and eats their cum.. what an insatiable slut.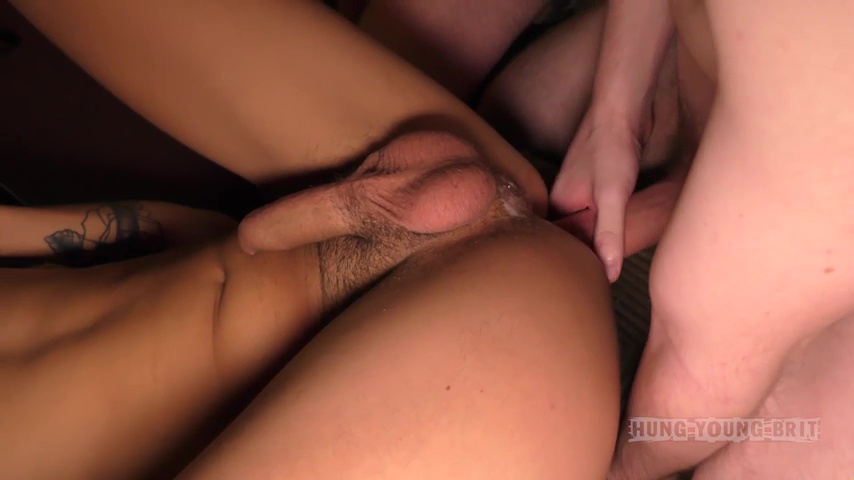 Then, George decides to try Bobby's hole. It's a nice one. It isn't so used as he expects, that ass perfectly fits his big cock. George shoots his semen on Bobby's but and then licks his own jizz.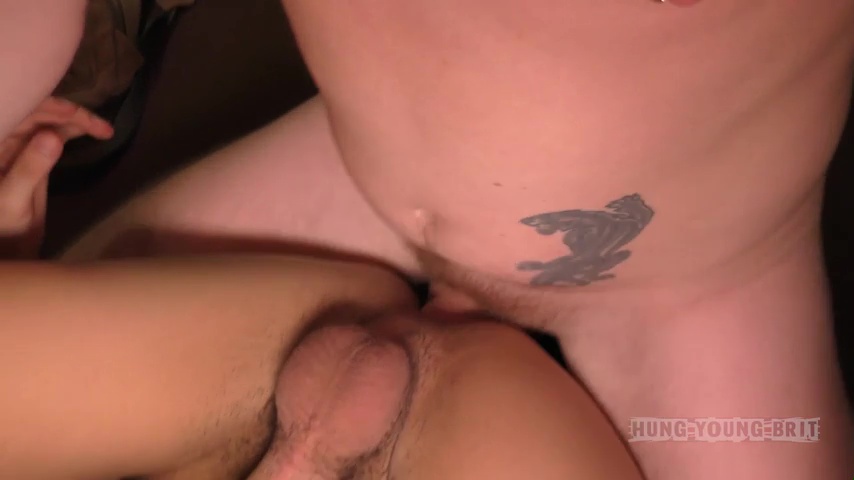 With his freshly licked hole, Bobby is ready for more cocks. One by one, George's buddies fuck Bobby's hole and cum inside it. Guess who cleans the jizz with a tongue in the end!

Share This