Do you have a big dick? Hot Arab Martin Scorp wants It!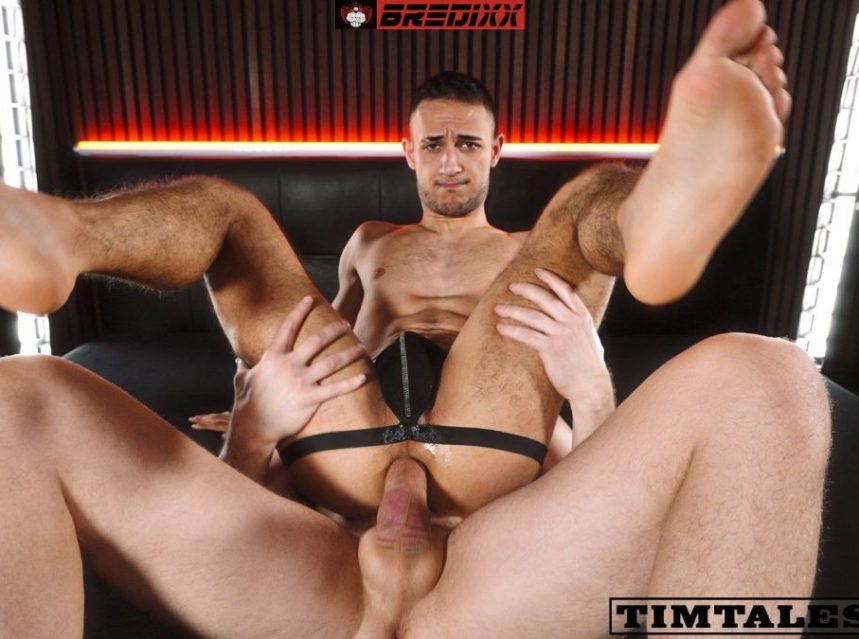 Martin Scorp is a sexy Arab who loves big cocks. Thank God he hasn't lived in the Arab world for a long time, where being homosexual is quite dangerous. It is wonderful that he is in Spain, where he can indulge his great passion without worrying about his life. Martin is good-looking, and that helps him quite a bit because he quickly seduces any man.
In a supermarket in Barcelona, he meets Tim Kruger, who immediately notices how attractive Martin is. Martin, for his part, knows who Tim is, so he is not at all surprised by Tim's offer to visit his home and do it for Tim Tales' subscribers. The result is more than good and you don't want to miss it.