Marcelo Mastro Fucks Augusto Phellipe For Tim Tales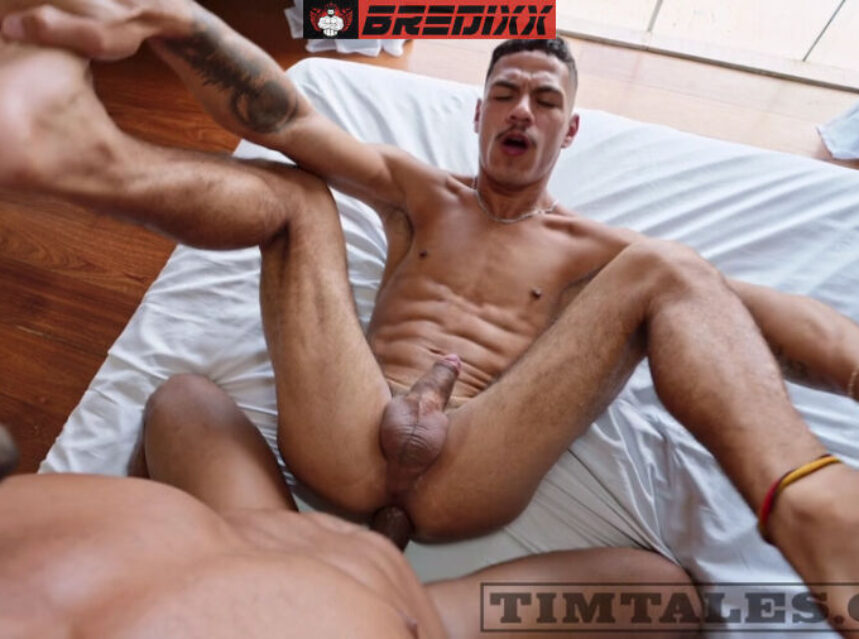 Another day in Rio…another love at first sight. It's a crush after the other here! Meet Brazil's legendary porn actor Marcelo Mastro and his huge weapon of ass destruction. That sweet Carioca total top has one of the thickest cocks in Rio. That thing is massive and so beautiful.
Twunk cutie Augusto Phellipe is young and full of cum. Watch him worship that huge cock like it should be. Eager as fuck, Augusto rides that cock like a true cowboy. Another stunning scene with two gorgeous Brazilians.