Diary Of A Sex Addict: Colton Reece Fucks Hunter Smith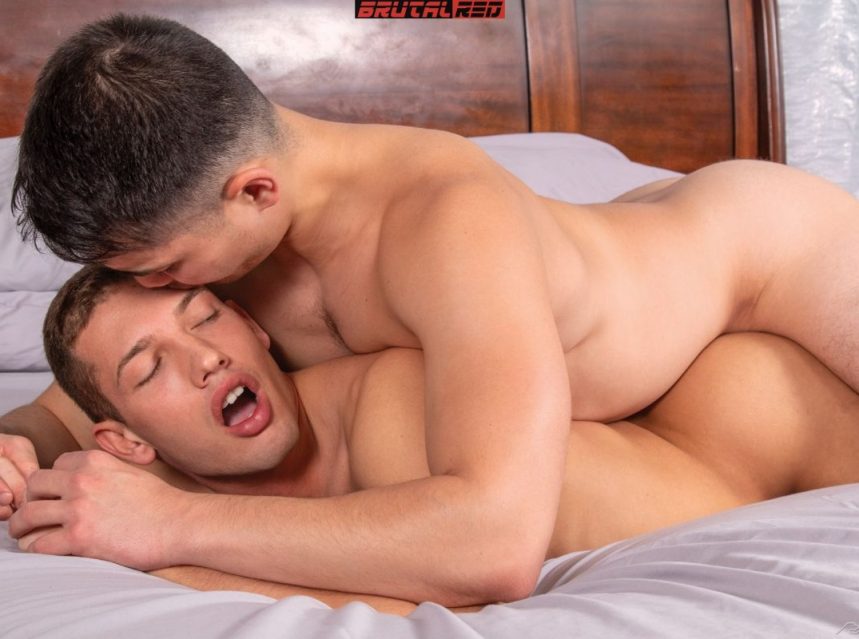 It's Friday and it's time for another session of a group of sexually addicted men. Colton Reece and Hunter Smith are part of this group. They admit that they really have a serious problem with sex, and their mentor reminds them that it is important not to have sex over the weekend because it is the most risky period of the week. Instead of listening to the council, a little later, they both rent a hotel room to get their sex treatment at least for a moment.
Colton begins with a long and wet blowjob as very soon he gets his cock serviced the same way. Then, Colton bends Hunter over the bed and opens Hunter's buttocks in order to rim his hole. After sniffing and rimming the ass, Colton inserts his bareback cock into Hunter's male cunt and begins to pump it.