Amone Bane Penetrates Aaron Trainer With His Enormous Cock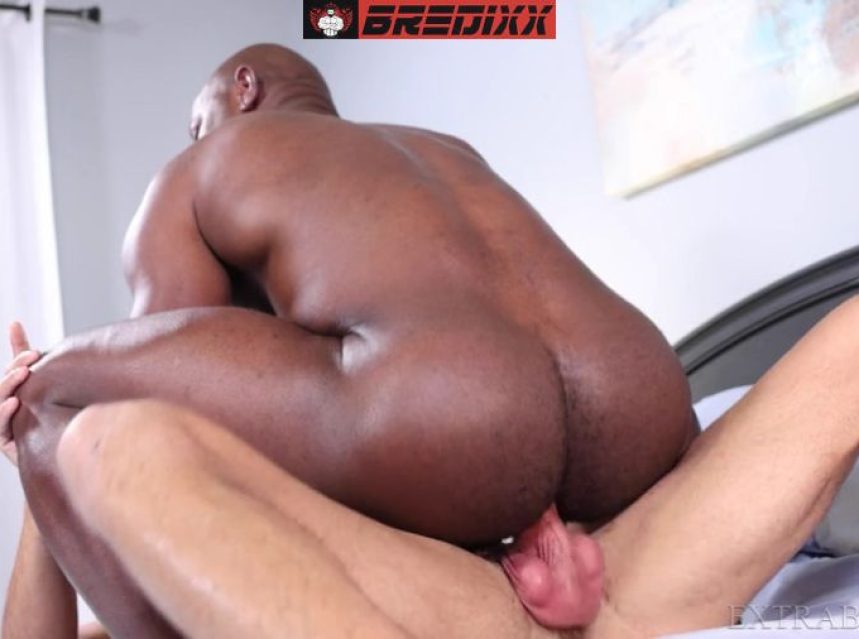 Aaron Trainer is every inch the man, and he's making sure that newcomer Amone Bane is up to the task. Aaron pulls out a measuring tape to see how stacked the stud is when Amone pulls out his dick.
In this fuckfest, Aaron enjoys taking Amone's cock. Aaron initially believes the dick is too large for his ass, but after a while, his hole has relaxed and is ready for balls-deep pounding. Amone fucks the hot daddy's ass and cums on it.