Justin Eros Fucks Ben Brooks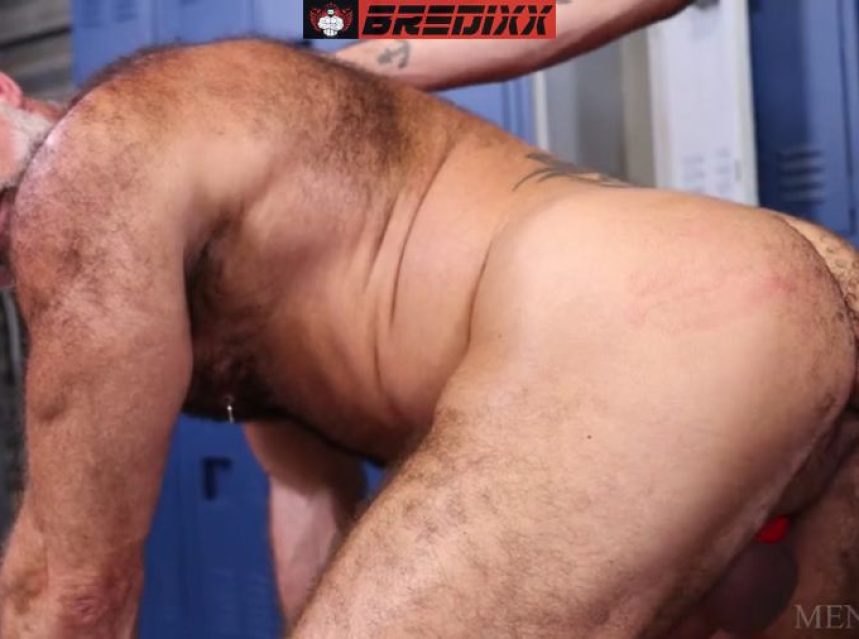 Justin Eros notices that Ben Brooks is doing something in the closet. As he gets closer, Justin notices that the fur bear is masturbating. Ben doesn't seem worried about getting caught, so Justin walks over and grabs his cock, and starts sucking on it. After Ben has also blown his new friend, he says to him: "Plow my hole, here and now." Justin cannot refuse such an offer and immediately gets to work.
He pumps the hairy man long and hard before demanding the same for his hole.