Tim Kruger Barebacks Bastian Karim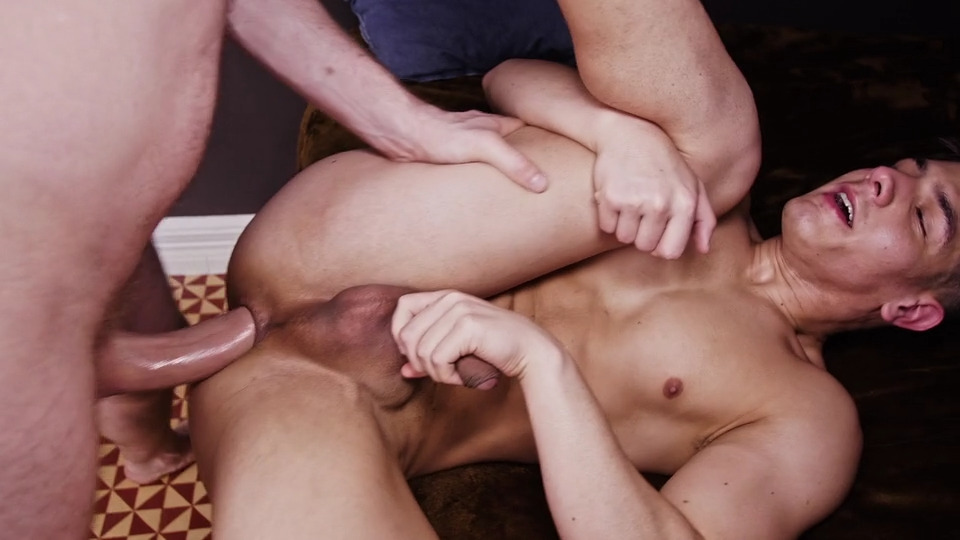 Bastian Karim comes back to Tim Tales because a very special guy is waiting for his turn with him. Tim Kruger can't wait to dive his raw cock inside of Bastian's ass. Watch Tim barebacking Bastian's hot spot.
Tim Tales:
Bastian Karim just received his new favourite toy. A big massive raw cock is all he wanted for Christmas. And he's getting it real deep this time. Tim's cock fits like a glove in this insatiable greedy raw hole. God that Latino bottom loves cock. It's so beautiful to watch. Don't miss him reach climax while getting pounded so hard. A 28 minute scene with plenty of passion that you'll certainly love watching as much as Bastian loved taking Tim's cock.