Pablostrokess Cums In Anthony Grey's Hole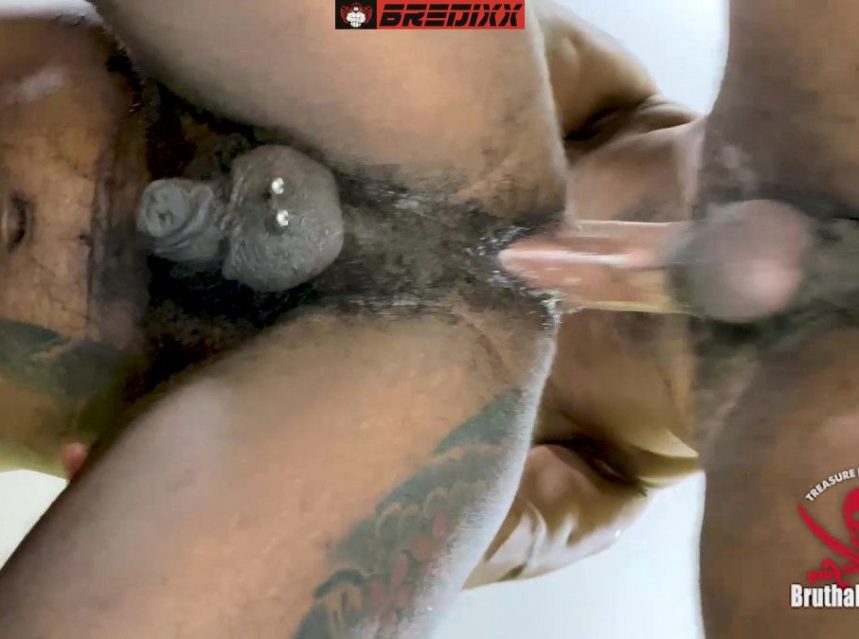 Anthony Grey gets his guts pulverized with every massive dick stroke from, who else? Pablostrokess! Pablostrokess is a sweet, soft spoken sexy guy until someone hands him their hole. Drilling down deep and hard Pablo makes sure Anthony got hollowed out and cream filled!
Honestly, we didn't know Pablo had it in him – but he gets into a fucking pounding rhythm and just keeps ramming until he cannot hold back and breeds.