No Free Rides: Michael DelRay & Pierce Paris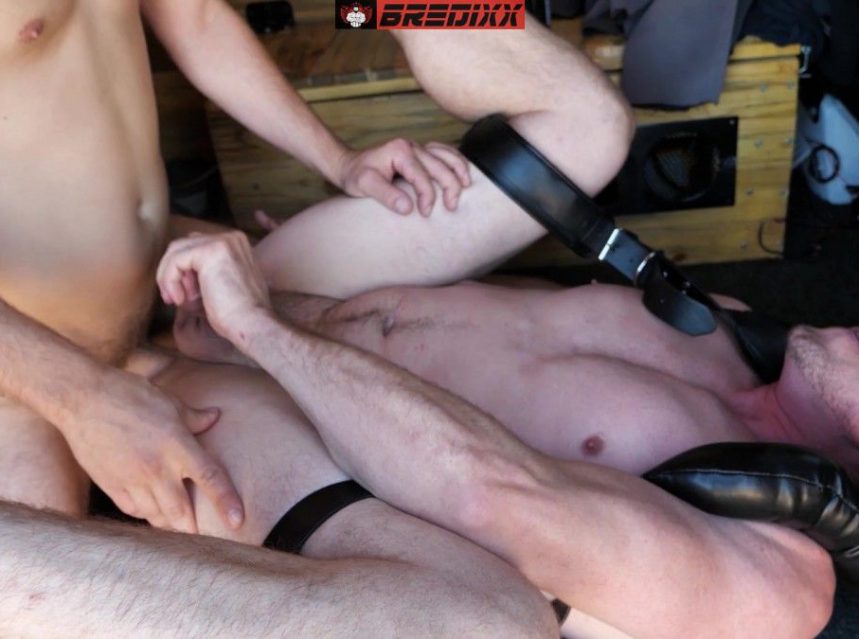 In Kinkmen's "No Free Rides", Michael DelRay turns the tables on creeper Pierce Paris. After spending all night in the middle of the desert, Michael is completely exhausted. So when Pierce offers to transport him to the nearest town, Michael takes it willingly. There's only one problem – Pierce's rule is no free rides.
Michael DelRay has to accept being used as a toy in Pierce's twisted fantasies, which includes tying up and worshiping his further smelly feet. Of course, Michael quickly manages to control the situation and subdues Pierce Paris, turning him into his own bareback sex slave.