Muscle Mechanics: David Skylar & Brandon Anderson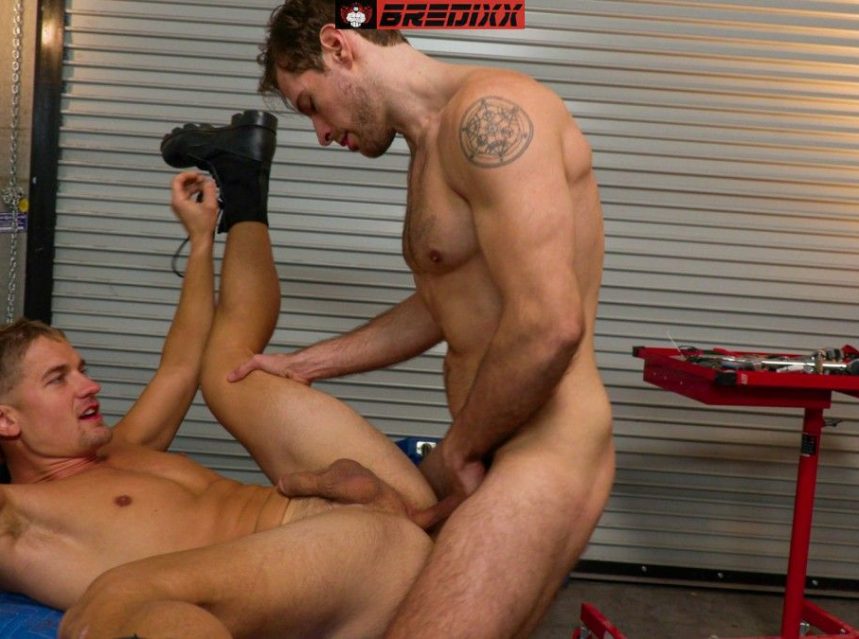 Admit it, the thought of hot, muscle mechanics makes your cock hard as a rock, doesn't it? David Skylar & Brandon Anderson are the supplement that will make you erupt while rubbing your penis. Do not be shy, these muscle mechanics require more than one ejaculation. So, grab your dick and start jerking off again.
Choose when to cum – you can do it while the two men exchange blowjobs. You can wait until the part where David Skylar fucks Brandon Anderson mercilessly. Or you could cum with David and Brandon in the final part. You don't need a napkin. You can eat your own cum as the true cum pigs do it.