Markus Kage Dominates & Fucks Only Matt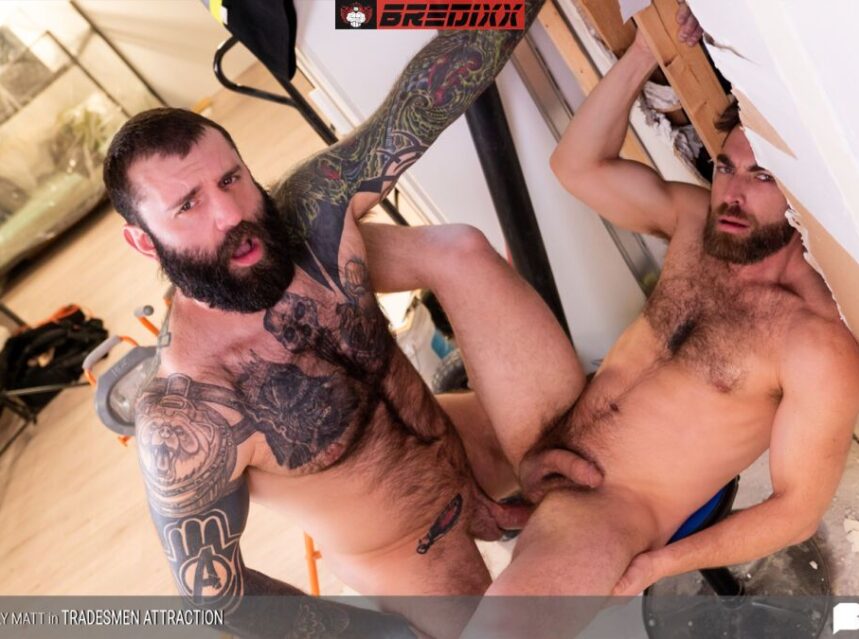 In their busy day as tradesmen, Markus Kage and Only Matt find time for everything, including the primal male sex. These two work in separate workplaces, but the attraction between them is so powerful that there is hardly anything that can stop their desire to be together.
Markus is the main boss of the construction site and works on the complete renovation of the office, and Matt is one of his subcontractors on the project. Matt notices when Marcus enters the office and decides to follow him. He is not surprised when he sees Marcus in a corner of the room with his dick in his hand. So he goes to the muscular, tattooed boss to test his qualities through all his holes.